Financial Planning: English School Cost in the USA
How much does an English School cost in the USA?
The amount of money you will need to study abroad will depend on various factors including the city you choose, the English program you take, and the length of time that you spend studying abroad. English school cost differences also depend on the school itself.
The first question to ask about  English Study Abroad programs is: what can I afford?  U.S. English program costs differ a lot.  Add to this that the general cost of living in a city in the US also varies depending on the city itself.  San Francisco is  36% more expensive to live in than Atlanta.
Be very clear about how much you can reasonably spend on all the costs – from your visa and application fees to your airfare, health insurance, tuition, housing, living and entertainment costs.
Compare costs by breaking your figures down into cost per week for the duration of your stay. Addressing these primary questions will enable you to make the right decision about which English school to study at. When researching English schools in the USA, ask yourself
What English school and course fit my budget?
What city and non-course fee expenses fit my budget? (More about this in our blog about non-tuition costs)
How to Research your English School Cost in the USA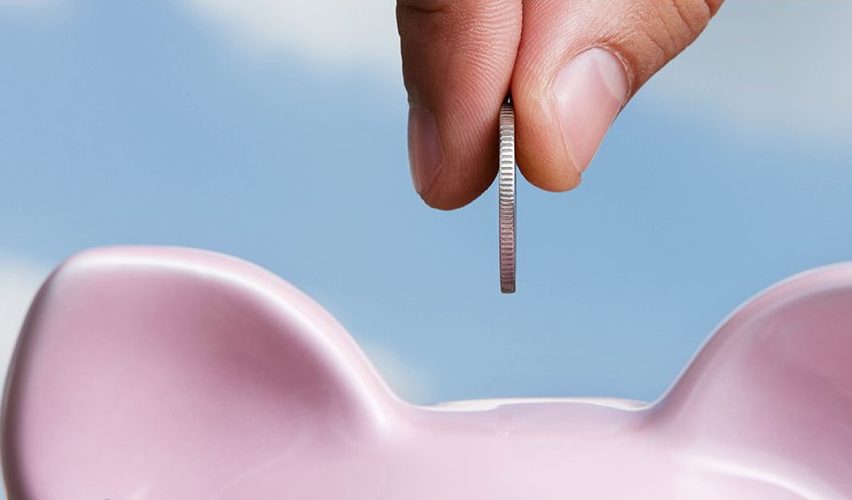 In the United States, English-as-a-Second-Language tuition can cost anywhere from $150 – $700 per week. The cost of English School is dictated by the facilities, the quality of the teaching and educational materials, whether a school is accredited, and what extra services – such as accommodation and after-class cultural immersion activities – are offered.
Within a school itself, the cost varies according to the type of program offered.  An Intensive English course is based on a greater number of lessons per week, while General English course has fewer tuition hours, and General English part-time course the least. The more lessons that are offered, the more expensive the course. Specialized courses such as Business English are pricier because the course content is specific to the subject, and often part of an Intensive English program.
Private lessons at an American English school cost more than classes with many students.
Some English schools costs are lowered when the school offers discounted courses to students who are willing to commit to studying for a longer term.
Consider making your decision about which school, course, and then, research cost of living in your dream city and choose the type of accommodation you prefer well ahead of time so that you can begin saving monthly and reach your goal.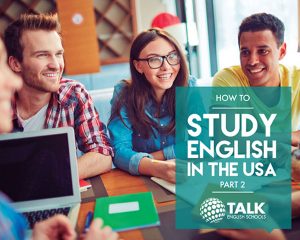 Download now our e-Guides series and learn how to create a financial plan to fulfill your dream of studying in the USA!