How to Make the Best Study-Abroad Packing List
You are getting ready for your learning journey in the USA.  The documents are in order and now it's the fun part – packing! And you need to start making your packing list.
What you take to the US is largely a matter of personal choice. However, keep in mind, you may have to carry whatever you bring through local transportation and then to your dorm, so it is in your best interest to keep it light and compact. And don't forget to leave room for the souvenirs you will want to bring home!
Your Packing List – What You Need to Know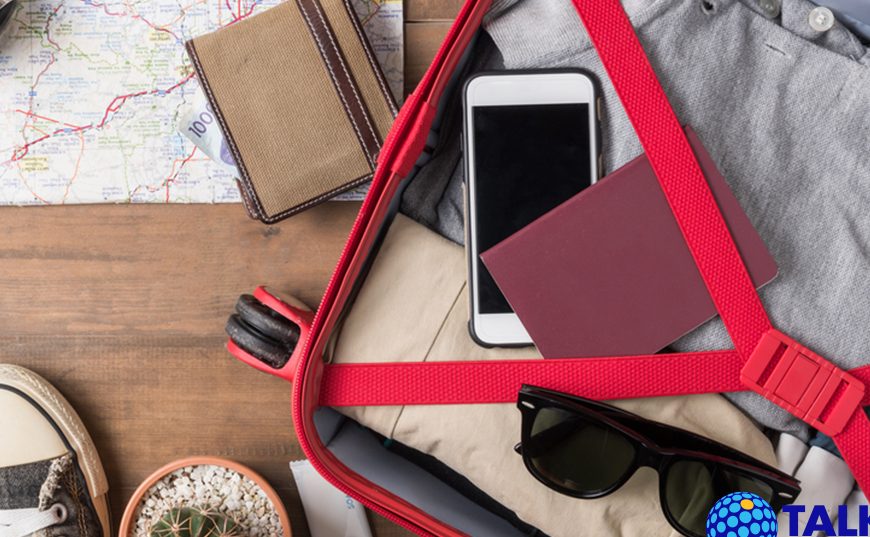 When packing for your study abroad adventure in the USA, keep the following in mind:
DO NOT bring more than two normal-size suitcases and a carry-on. If you're only going for one semester, you only need one normal-size suitcase. Most students pack more than they need. You will be able to buy many of these things in your host country so you should pack just enough to get you through until you can go shopping
Put tape over the tops of containers with liquids to prevent them from opening and place them in plastic storage bags to prevent them from leaking onto other items in your luggage.
Clothing and Personal Items:
Bring clothes that are easily layered for various climate conditions, do not need ironing, can be drip-dried, and are comfortable and durable. Also, remember that dark clothing does not show stains and dirt as much as light-colored clothing does.
Most importantly make sure that all your clothes are interchangeable, i.e. any of your shirts can go with any of your skirts/pants, etc. This will provide you with many more "outfits" on a daily basis even with limited clothing items.
Bear in mind you may be traveling to an area with dressing styles and a climate different from what you are used to. Check the climate of the region in which the school is located at sites
such as www.weather.com which lists temperatures and rainfall year-round.
Generally speaking, campus wear in the USA is informal (jeans and t-shirts are the norm.) Bring clothes that are easily layers for various climate conditions, do not need ironing, can be drip-dried, and are comfortable and durable.
Check your program for special dress requirements.
If you decide you need to purchase new clothing, with the highly competitive discount stores in the US, it may be cheaper to do so in the host country. Consider buying items that you may need or want but do not already own when you arrive in the US (heavy winter coat, summer clothes, etc.)
A lot of the toiletries mentioned can usually be found in your host country.(but they might not have a specific brand if you're picky lol).
Electronics:
Most everyday electrical appliances can be purchased cheaply in the United States, thus sparing you the trouble of bringing them over with you. Remember that most electrical appliances from your country will not work because of the different electrical current. Generally, laptop computers will work but you will probably need an adapter. It is usually better to just buy small electrical appliances (like hair dryers, curling irons, etc.) in the host country.
Appliances such as desk lamps, fans, hairdryers, and chargers can be purchased from a variety of supermarkets such as Wal-Mart or pharmacy/convenience stores or computer/electrical stores.
Medicine:
If you take prescription medication on a regular basis, bring a sufficient supply it is advisable to have a list of all of your medications signed by a doctor as proof of legitimacy with you as you travel.
If you depend on eyeglasses, it is a good idea to bring an extra pair, and, if possible, a copy of your eyeglasses prescription.
Probably the wisest approach to your packing list, is first, to list of everything you think you will need in the USA. Then, eliminate the items you can buy easily in your host country. This list is created with both men and women in mind – use your discretion as to what items you should pack!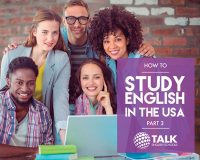 Download our e-Guide to get the perfect packing list for international students headed for the USA.