Soccer Match in Boston Common
TALK Boston students prepared for the World Cup by having a Soccer Match on Boston Common.
Soccer Game at Boston Common – Let's Take it to The Park!
Foreign students, acclimatizing to a new culture and a new language can be quite challenging. Here at TALK  English Schools, we provide the space and the opportunities for our students to do many different activities that will help them to achieve their language goals.
TALK Boston is located just few blocks away from Boston Common, the oldest city park in the United States.
What a better way to stay in shape than to play soccer with your classmates?
It was a close game when students settled for a little soccer fun at Boston Common. Since we are getting close to the Brazil World Cup our students are preparing to live this important soccer event here in Boston. As we have students from all over the world, all of them will be cheering for their teams!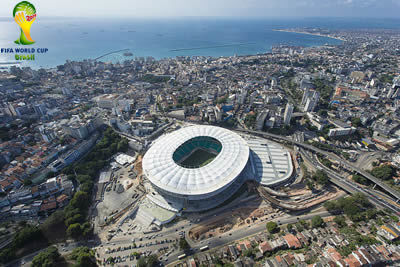 Boston Common offers its visitors a beautiful landscape during all the seasons of the year. In spring the color of trees and flowers transform the park into a colorful garden.
Summer is perfect to have a pick-nick near the lake, you can bring your food from restaurants and fast food places near by. Fall in Boston is wonderful to see the fall foliage. Trees turn red, orange and yellow, the view is just wonderful and  you can relax while seated under a tree while watching the leaves fall. Even winter is a perfect time to let your inner child play with the snow.
Check Out More Activities on The TALK Boston Facebook Page