College Reviews from Students in Boston
Studying abroad in a new city or country can be a daunting thing for the student who chooses to study at one of the TALK English Schools in the United States of America.  It doesn't have to be. For international students considering choices of schools in which to learn English in the USA, it is always useful to research the school, such as TALK English Schools, that you are interested in and a really good idea is to read what other international students are saying about it. Here are some reviews by TALK students who have had the opportunity to live and study at our Boston TALK English Schools, and who have written about their experience in this great city.
STUDENT REVIEWS
Name: Ana Lara Rios
Country: Brazil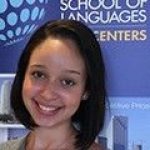 When I came to the school for the first time, I didn't imaging how easy is to learn a new language. Obviously, because we have the best teachers, carefully prepared to teach by the easy way. I'm so happy to be part of this amazing school. Here isn't just a school, is a great place to make new friends, know more about new cultures and the best part: Learn English having fun! I am so glad to be part of TALK school family! If you want to learn, have fun, and make new friends, join us! I just have to say: Thanks a lot TALK school!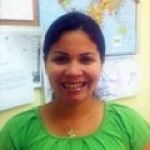 Name: Ysabel Romero
Country: Venezuela
This is an excellent school. The staff at Talk not only has a good teaching preparation also have good human beings. The teachers at the school are always determined to encourage the students.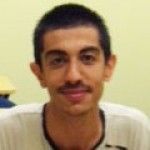 Name: Sener Sen
Country: Turkey
The experience at TALK english school could not have been better for me. From the minute I arrived, I felt myself very comfortable and they made me feel as if I were at home. I am very grateful to the teachers and staff. Classes were very enjoyable. I strongly recommend this school if you are really looking for a good experience and want to learn better English. All you have to do is attend one class.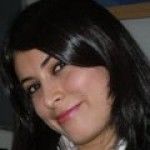 Name: Cansu Uzun
Country: Turkey
Thank you TALK English Schools for helping me improve my English. Everyday my English improves a lot. Before I came to TALK English Schools I could not understand people who spoke to me in English. But now, after one month of studying English with my teachers, I can speak to strangers without embarrassment. My teachers are very helpful and I enjoy their classes every time. I am never bored. I am learning and having fun everyday.