College Reviews From Students In Atlanta

When it comes to studying abroad in a new country and city, it is important to know what you may in for before travelling the distance. For students of TALK English Schools, the use of college reviews from students in Atlanta is a great way of finding out whether the place you will be studying is a great place to be. Here are just some of the testimonies and reviews some of the Atlanta TALK students are saying about their experience when studying English at TALK English Schools Atlanta.
STUDENT REVIEWS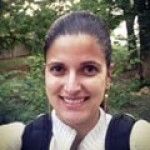 Name: Waleska Monteiro
Country: Brazil
TALK Atlanta is a fantastic school of languages. TALK teachers are amazing and highly trained. When I arrived in the U.S.A, I can't speak English very well, and two months later I'm able to speak and understand everybody. TALK staff is willing to help us with anything. If we need to go to some place, everyone can explain how you can arrive. I really recommend this school.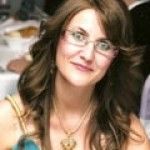 Name: Elif Arda
Country: Turkey
I have been living in Atlanta for 5 months. I couldn't speak English very well when I first came to America – even though I had been going to an English course for 18 months in my own country. Everybody surrounding me was talking Turkish so I couldn't practice my English. Since I began my classes at TALK English Schools my English has improved a lot. I have learned a lot of vocabulary and grammar. Now I can express myself without being embarrassed of my language level. Thank you TALK English Schools!
Name: Dilhan Altug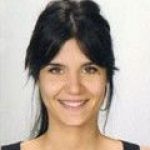 Country: Turkey
I could not imagine being in a better school than at TALK English Schools – Atlanta. I feel so lucky to have such wonderful, flexible and helpful teacher like Ms. Massey. I am having so much fun here! Thank you all!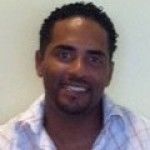 Name: Ernesto Coste Roman
Country: Dominican Republic
TALK Atlanta is one of the most fun and practical schools I have ever attended. TALK teachers are highly trained, comprehensive, and entertaining. TALK staff is willing to devote the time necessary to each individual student in order to make sure he/she has a clear understanding of the English language. I am personally very satisfied with this school.