Enrich your Study Abroad Experience

This is the time of your life.  It's your first extensive trip abroad as an adult, alone and it's a time of adventure and discovery.  We have talked about good preparation practice for your trip such as learning a few words of your new language, researching your new city, etc. Great practical advice! But, if you are to enjoy your new surroundings, you first need to feel secure and safe. Let's explore the ways in which you can create that sense of security.  These measures will ensure that your experience is an enriching one, and that will make you want to travel more!
How to make this the time of your life!
To make this study abroad experience a wonderful adventure filled with awesome memories and new friendships, your lifestyle should be one in which your basic needs and your higher needs are met.  By 'basic needs' we mean certain physiological needs – Food, Water, Warmth, Rest – and safety needs, that is, Security and Safety.  Then there are the higher needs which must be met according to psychologist Maslow.  These are Love/Belonging,  Self-Esteem, Self-Actualization.  How do we do this?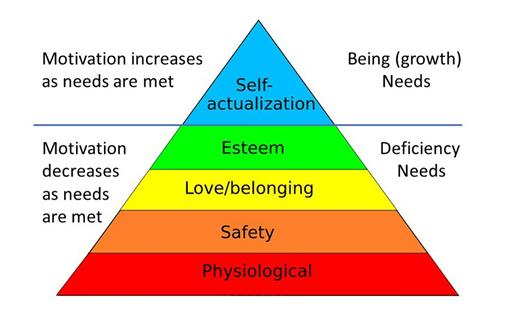 Safety and Security:
create a safe, homely living space
stick to your budget
manage your health
have your prescription meds to last the entire time of your study abroad time
pay attention to your nutrition
exercise
Love/Belonging, Self-Esteem, Self-Actualization
stay in touch with home
reach out to you new classmates and others
go exploring in your free time
try new things – listen to new music, try new food, open your mind, get out of your comfort zone
create friendships
participate in both class and extra-classroom activities
accept that not everything goes according to plan
If you take these tips to heart while studying abroad, you will have the best time of your life!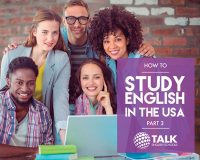 Download our e-Guides series and learn more to make this study abroad adventure the best time ever!