10 Things to Know when you Go Travel Abroad
For students who have decided to go travel abroad, this promises to be one of the most exciting experiences of your life. While in another country you learn about another culture, another way of life and, most importantly, about yourself. That is why travel is one of the greatest gifts you can give yourself.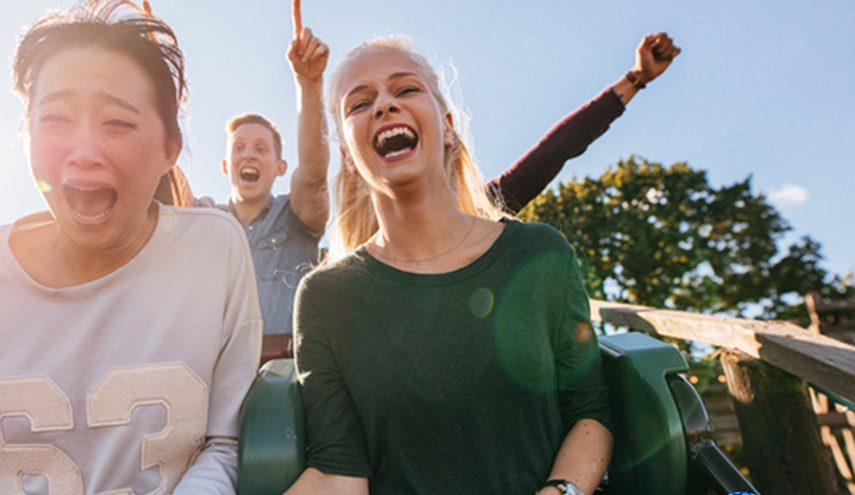 Approaching your journey with the right attitude and good information before you take off to go travel will make your experience the best it can be.
What you should know when you go traveling abroad  for the first time
Once you get to your host country, you will immediately be faced with a new country:  from architecture to language to food, it's all unfamiliar.  Once the excitement passes, you may find the strangeness discomforting and a bit scary.  This is called culture shock, and it is so commonly experienced by first-time travelers that there are tried-and-true ways to make help you overcome it.
The best way to deal with culture shock is to understand it before you go travel and to know how to overcome it.  We go into this a little deeper in our e-Guide, but the following tips about adapting and making the most of this exciting time will also make your transition a lot easier!
Stay in Touch with Home   Speak to and email your friends and family.  Skype is a great free way to talk and see your family.
Read about your Host Country   Before traveling, it is best to do some research about the city and the country where you will be living.  Knowing more about your destination means your expectations become more reality-based,
Make your Stay as Comfortable as Possible   Some of the ways you can do this are to ensure your domestic arrangements are safe and as homely as possible and your budget is under control.
Be Active and Involved   While studying abroad, become active in something, whether it be chess, yoga, sports, or running. Physical activity, wards off depression and indulging your interests enable you to connect with like-minded people.
Make Friends   The colleagues and friends with whom you spend time with during the course period are primarily responsible for making your experience even more enjoyable and fun.
Get to Know Local Stores and Services   Know what's around you – shops, restaurants, museums, parks and public transport. Also, check prices at several locations before you buy goods and services.
Prepare for The Classroom Environment   The school environment in the United States is very unique. You will be expected to participate in class discussions, share your opinion, debate and explain your reasoning, give class presentations and work in groups with your classmates.
Make Friends with the Locals   Befriend your local deli owner, mailman, supermarket check-out and speak English to them using language around everyday activities.
Watch TV, Go to Movies and Theater   This not only helps you improve your English but you gain an insight into the culture in the host city and country.
Take Part in Community Activities   Join community outreach events, go to local fairs and markets and support community events – it's not only fun but a chance to really get to know members of your community and find out about their lives, their concerns, their interests.
Finally –
Grab every opportunity that presents itself.
Make many friends.
You can't plan everything, but that is what makes life more interesting!
Go travel within your host country whenever you can.
Be wise about money and budgeting but treat yourself occasionally.
Have fun and don't leave regretting opportunities you passed on!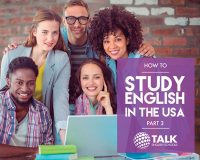 Download our e-Guides series and learn more about how to make your trip to learn English in the USA the best trip ever!