Cool things to do on those hot Florida days
It's HOT here in Fort Lauderdale in June so the kind of events that TALK Fort Lauderdale students are drawn to tend to be around water if it's daytime. Others deal with hot Florida days by waiting until the sun is going down and then catching some of the outdoor evening events.
How to cool down on those hot Florida days of summer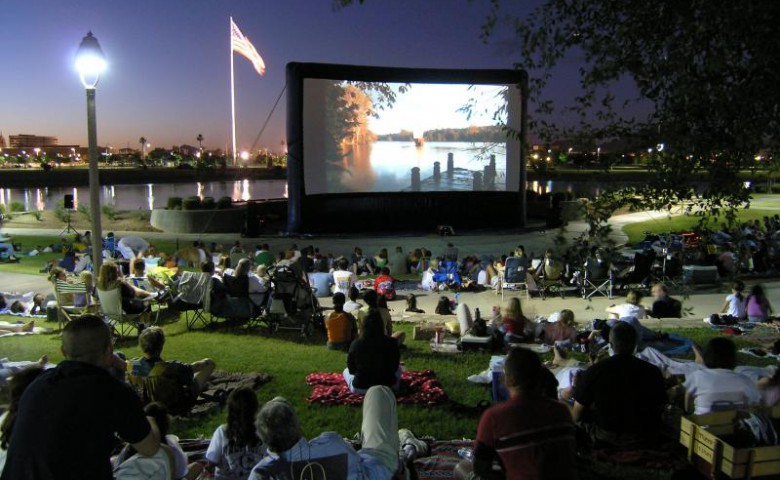 As the day cools down, why not head for ArtsPark at Young Circle in downtown Hollywood, which is an open space in the middle of the city. Among other features, the park comes with a fully equipped amphitheater with a large stage and lawn seating.   ArtsPark Movie Night recurs here weekly on Friday nights. Family-friendly movies are shown at 8 p.m. and vendors selling refreshments and food set their stalls up in the park. Bring a blanket and a lawn chair!
ARTSPARK OUTDOOR MOVIES
1 Young Circle, Hollywood, FL 33020    Tel:  954-921-3500
http://www.floridashollywood.org/artwalk.aspx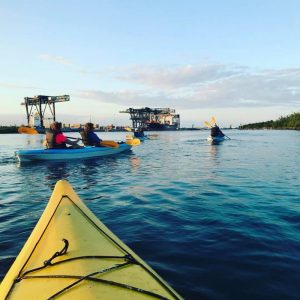 Another evening activity which is super popular with our students is the Sunset Kayak Tour at the Hugh Taylor Birch State Park. Paddle along an ancient and freshwater Coastal Dune Lake for a mile, an endangered ecosystem crucial to the environmental health of this state park's barrier island system. This is our little piece of the Everglades for all to enjoy under the stunning casts of our Florida sunsets. This tour departs every Friday night starting 1 hour before sunset. It's a lovely way to see out the sun and welcome the cool ocean breezes.
HUGH TAYLOR BIRCH STATE PARK
3109 E Sunrise Blvd, Fort Lauderdale, FL 33304    Tel:  954-563-2900
https://parkandocean.com/sunset-tours/
If you want to go outdoors during the day, it's a good idea to bet close to water, both to drink and to dip into! A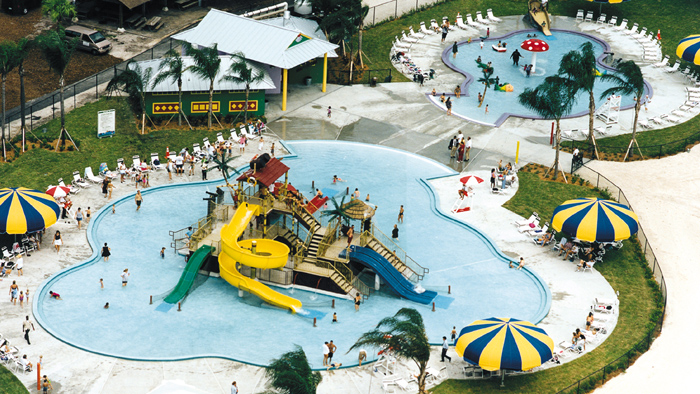 summer favorite, and TALK Fort Lauderdale Director Barbara Halwa's "insider" tip!! Broward County Parks have several water parks that are super fun and very cheap! They have small kiddie pools, lazy rivers and slides and are fun for everybody!
WATERPARKS!