Which English School in the USA is right for me?
When it comes to choosing an English school in the USA, you will have weighed your reasons for learning English with the budget you have assigned to study abroad and the types of English schools and programs that offer English language courses.
You will have a better idea of what it is you want from your life outside of the classroom in your host country.
You've figured out which English course will help you attain your specific goals.
You're pretty sure you know which city you would like to study in.
These are some of the broader questions you are going to have answered before getting down to researching which school is going to be a fit for you, with your specific needs, hopes, objectives – and even limitations.
Choosing an English School in the USA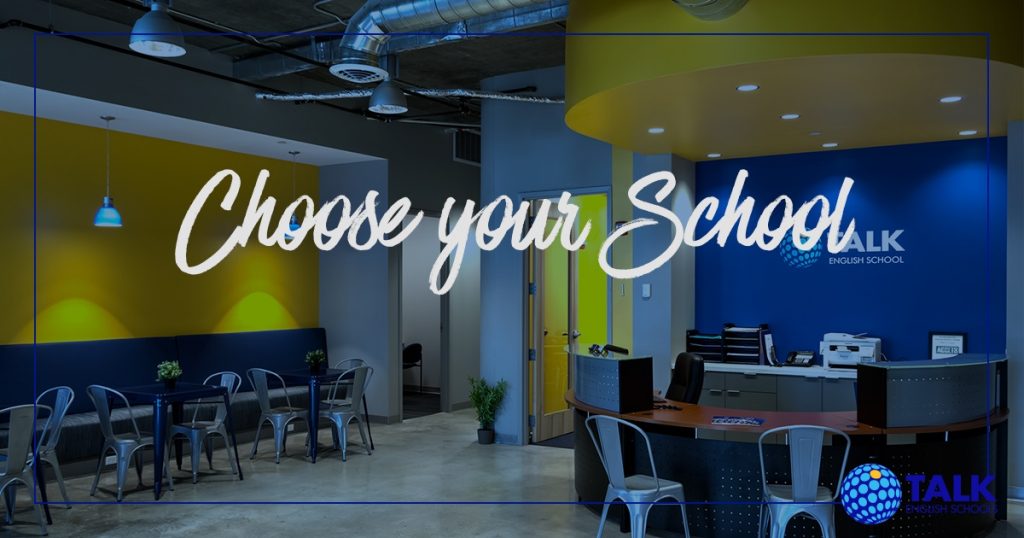 As you approach your research into English language schools, you will discover that there are many different types of English School in the U.S.A.
Although there is the option of attending a school, college or university that offer a wide range of other subjects, if you intend only to study only English in the U.S.A. for a certain period of time, you are likely to find one of the many private English Language (ESL) schools is tailored to your needs.
These private learning institutions have undergone significant scrutiny by accrediting agencies that look at ESL programs to decide if they meet high national standards.  These agencies assess everything about the programs, their management, faculty and staff preparation and development, class size, advertising and recruiting practices, student testing and placement, curriculum, facilities and housing, as well as mission, goals, and objectives.
The ESL program instructors should have extensive education and experience specific to the teaching of English as a Second Language. You can identify these programs because they usually display the logo of the accrediting agencies in their advertising material. If the school you are considering is accredited by any one of these agencies, you can feel confident that your experience will be a good one, and that you will have the best chance of achieving your goals.
Many ESL schools also offer vacation ESL programs that cater to students who want to learn English while traveling to interesting places or participating in activities.
At ESL private schools, schedules may be more flexible compared to colleges and universities. New sessions may begin every few weeks. This can be an advantage to those students who are interested in short-term study.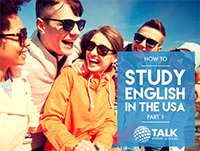 Check out our e-Guide How To Study English in the USA to find out how to determine which kind of private English school in the USA most closely meets your requirements.