What to Expect from an English School in the USA
Every student has different reasons and goals for learning English at an English school in the USA.  We will start this section by describing how private English schools differ from college or university English programs and the difference in the types of private or proprietary English School in the USA.  These differences play a big role in your decision in terms of your budget, as well as other factors.
Types of English School in the USA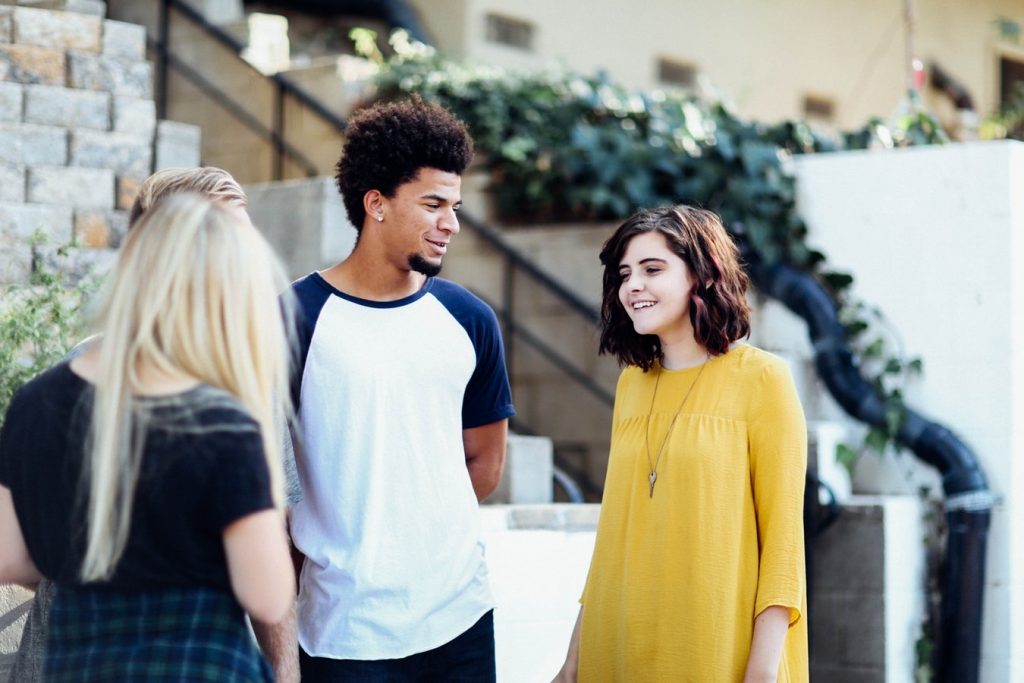 Once you have made the decision to study English abroad, when choosing a school, you can choose between 2 options:
At a school, college or university that offer a wide range of other subjects.
At a private specialist English language center or school.
There are some features of the private English schools that make a lot of difference to a particular kind of ESL student:
Many private English schools offer vacation programs in which you learn English while vacationing – either traveling within the host country or participating in local activities, sightseeing, etc organized by the school;
These schools are more flexible compared to colleges and universities;
Programs may begin every Monday, or every few weeks. This attracts those students who are only interested in short-term study;
There is often a very close-knit, supportive and familial environment at these schools.
Of these private English schools, there are 3 types of school and the difference here is largely about cost. Let's call these schools Premium, Smart, and Budget.
Premium English schools are usually well located, well maintained in terms of infrastructure and administrative procedures and well-staffed with certified and experienced English teachers. They are also the most expensive.  High investment=high return.
Smart schools tend to offer more competitive prices and still offer good quality academics and other services such as accommodation and cultural immersion activities.  These schools are an excellent option.
Budget schools offer courses at low prices with mostly less qualified teachers but most often only classes are what is offered and all other obligations of the study abroad experience must be met by the student.
In many cases, you will find that the most expensive school may not be the most value for money.  Check exactly what you are getting in your package.
If your budget has determined which of these three types of school you should then research the school you are considering further.  We list the features and resources that you should look at in particular and our next few articles will break down each of these criteria:
Academic Reputation and Standard
Duration/Length of Stay
Cost of Tuition
Cultural Immersion.
Resources for International Students Class Size
Class Size, Diversity, Nationality and Age Mix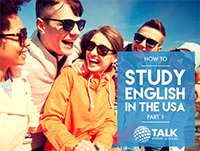 Learn more in our e-Guides series How To Study English in the USA, including how to ask the right questions to see if your English school in the USA meets these standards. Download now!