No Nonsense Budget Tips for Study Abroad Students
As an ESL student studying in the USA, you're making a great investment in your own future.  You want to make sure that this investment results in more dividends than debt.  Start smart, and stay smart about money, and your budget while you're learning English in America.
Budgeting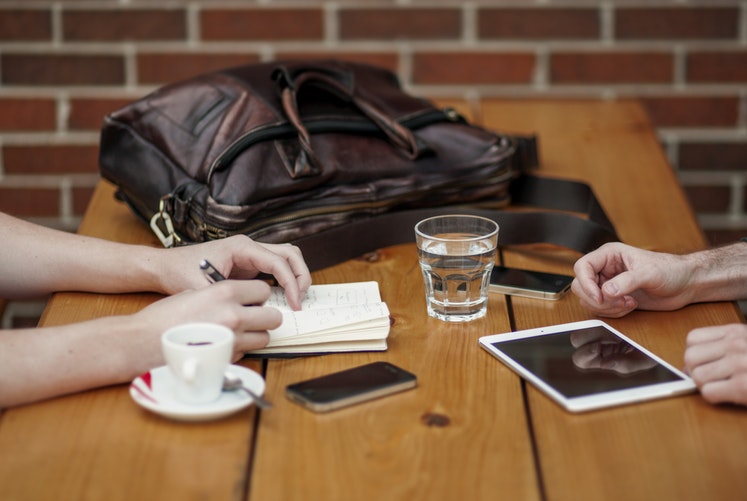 Make a budget for yourself.  Airfare, tuition, housing, and food are the big 4 expenses—you should have hard numbers for these.  You'll also need money for school supplies, commuting costs, entertainment, and healthcare…these will be the areas where your choices can save you serious money.  See if you can buy used books; bike, bus, or ride-share to school; let your new host city be your entertainment, explore every corner, find fun, local, FREE things to do; take care of yourself, avoid unhealthful behaviors, try to eat right, exercise, and sleep.
Exchange Rates and Transaction Fees
You need to understand the spending power of your own currency relative to the US dollar.  The stronger your country's currency is the fewer issues you'll have, but if your home currency is weak compared to the dollar you could easily overspend.  Keep track of foreign exchange rates, and know what your money's worth.
If possible, sit down with someone from your bank at home to have him or her explain the fees you may incur while accessing funds in the US.  See if your bank is part of the Global ATM Alliance, which allows customers to use their debit card to withdraw money with no access fee (though there may be a currency conversion fee).  Notify your bank where you will be traveling so your credit cards aren't declined and make sure that whatever credit cards you bring don't charge international transaction fees.  Consider online banking to have quick access to your phone or laptop to balances, debits, and charges.  Keep track of your spending, and look for ways to save.
You may be able to open an account locally in the US.  There are usually great offers available for college students.  If you're able to work while studying English in the US, you'll receive a paycheck.  It's safer to deposit your check, and if you don't have an account, cashing your check will cost you money!
Studying abroad can be expensive, and depending on your visa you may not be able to work.  The money you set aside before leaving for the US may be all the money you have—barring emergency calls home.
Becoming proficient in English will result in more, and better career opportunities.  The money you spend on your education now will pay dividends far into the future.  Be smart and watch your bottom line while studying in the US, and you can have an amazing experience that you won't end up having to pay off in that future.