Summer Live: TALK students are having a blast!

We are barely past the peak of Summer in the USA and TALK English Schools students have already collected memories for a lifetime. The groups that came to study English in the United States with our special packages like Family Package, Junior & Teens and Kids Course are joining Summer special activities and developing their English skills with lots of fun!
Here are some of the fun activities we have prepared to make our students' Summer a moment they will never forget!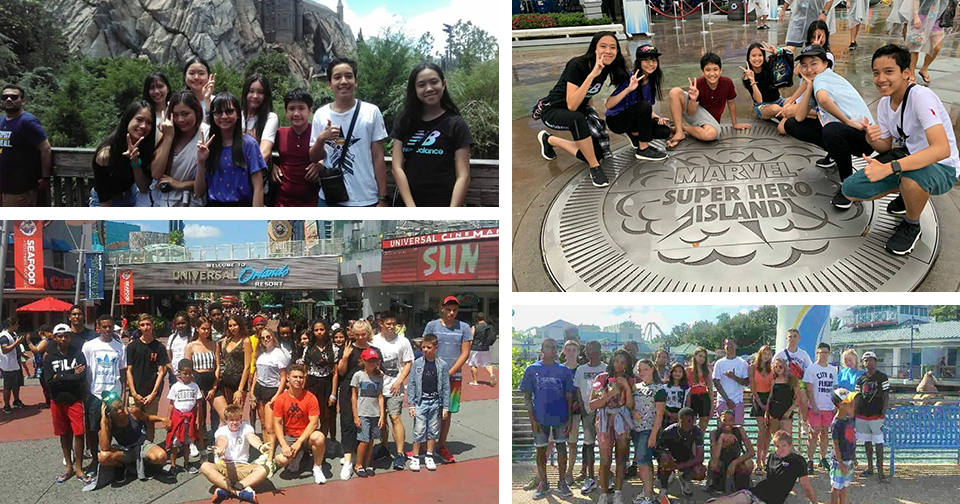 Fort Lauderdale school's students took a special tour of Disney's Orlando parks, such as Universal and Seaworld, where they saw incredible attractions like the seals show.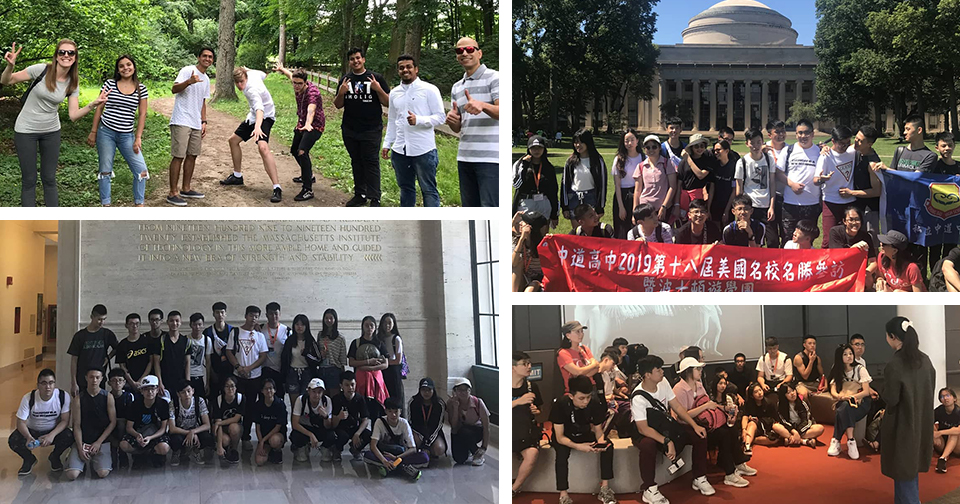 Students that chose our Boston school, specially the University Tour Package ones, had the opportunity to visit prestigious universities such as Harvard and MIT, and attend workshops and orientation sessions on campus.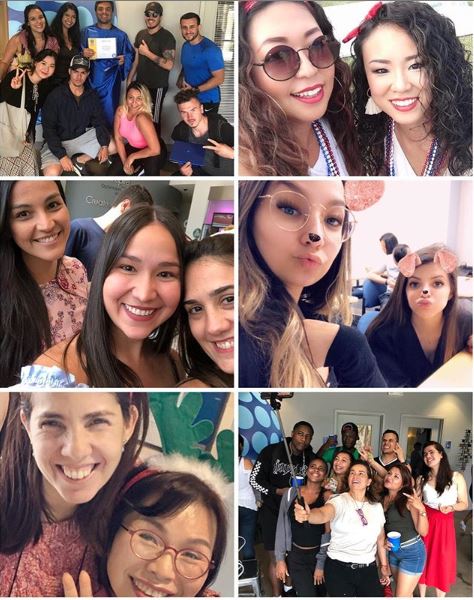 Our students in Atlanta celebrated Friendship Month in July with a beautiful selfies festival.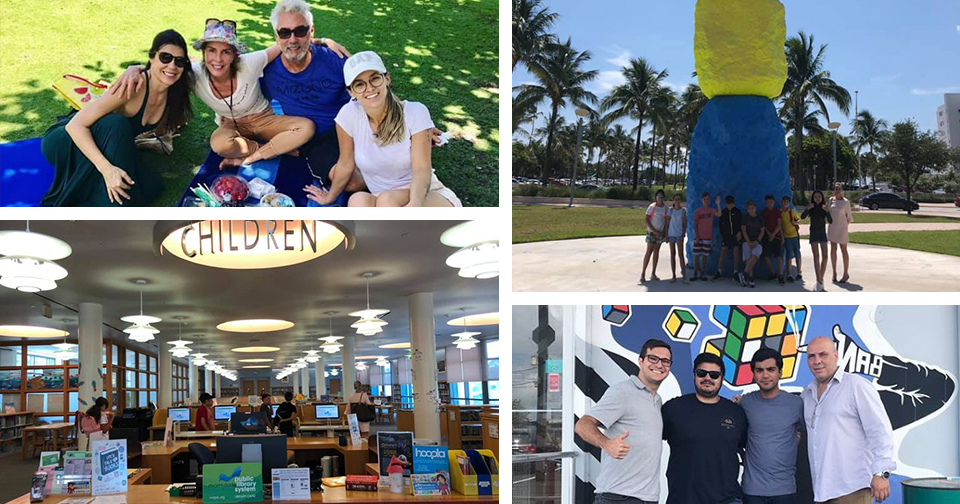 Students from our Miami and Miami Beach schools joined in a variety of activities such as visiting Miami Library, having a picnic in South Pointe Park and taking their chances into an Escape room!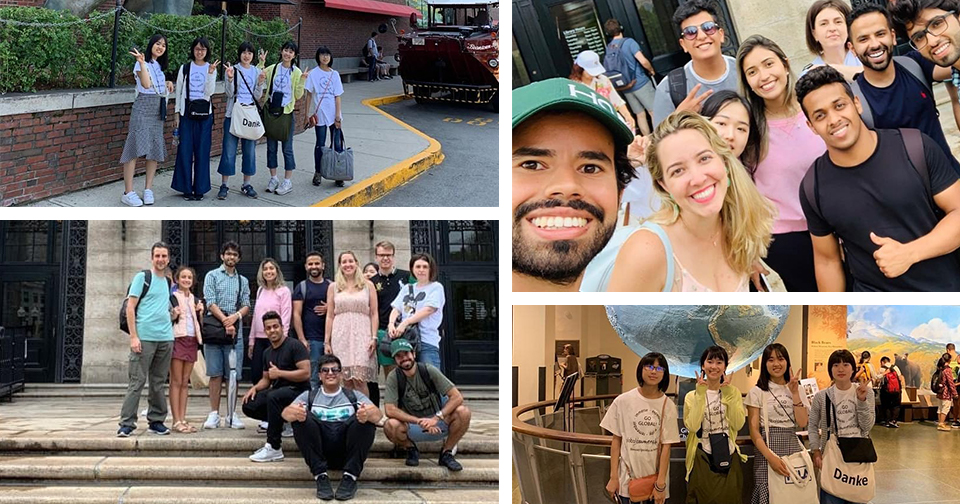 In addition to visiting universities, our students from Boston also had time to know the city's most beautiful and important sights, as the Boston Public Library and the Natural Science Museum.
Staff, teachers, students, and families in Fort Lauderdale had a great time with food and games at the Annual Family and Friends Picnic Park.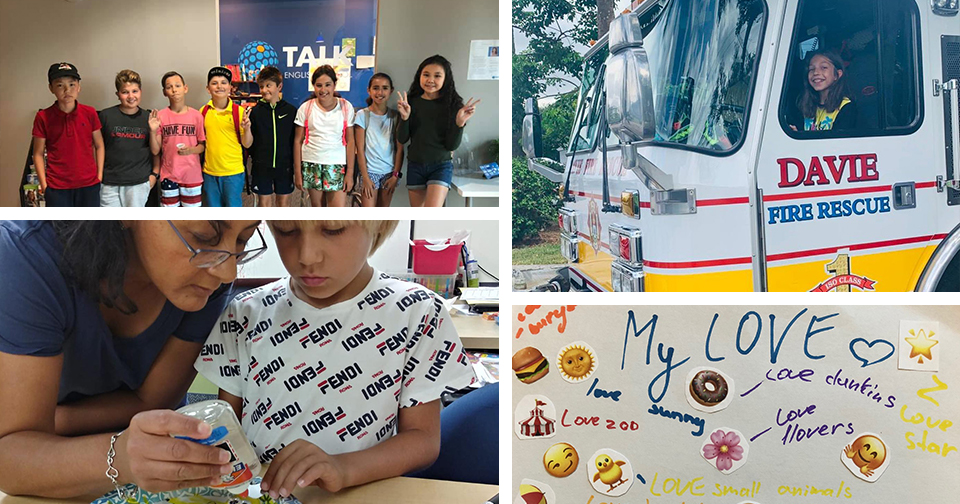 The little ones had a great time with our Kids Course activities. They learned to tell stories with emojis, made collages, and visited Davie's Fire Department.
Another of the kids' favorite activities was our traditional Ice Cream Mondae. They could taste all kinds of ice creams. Yummy!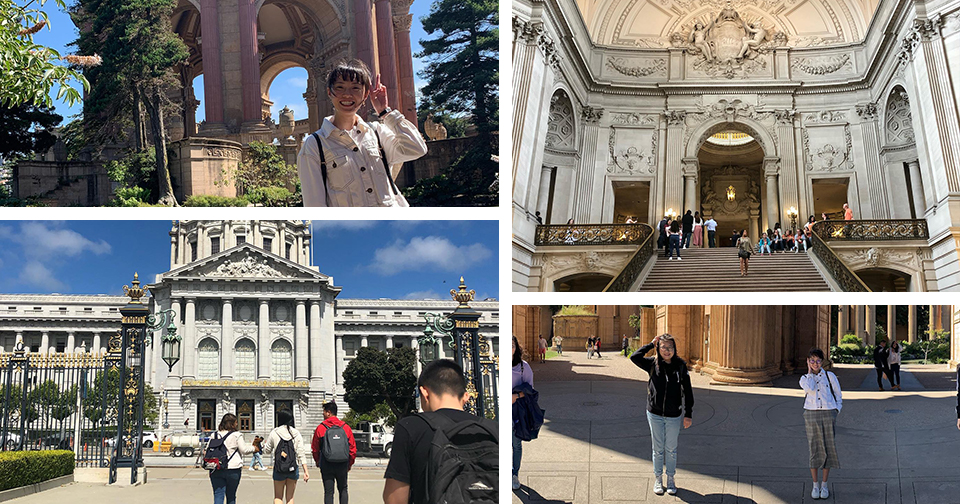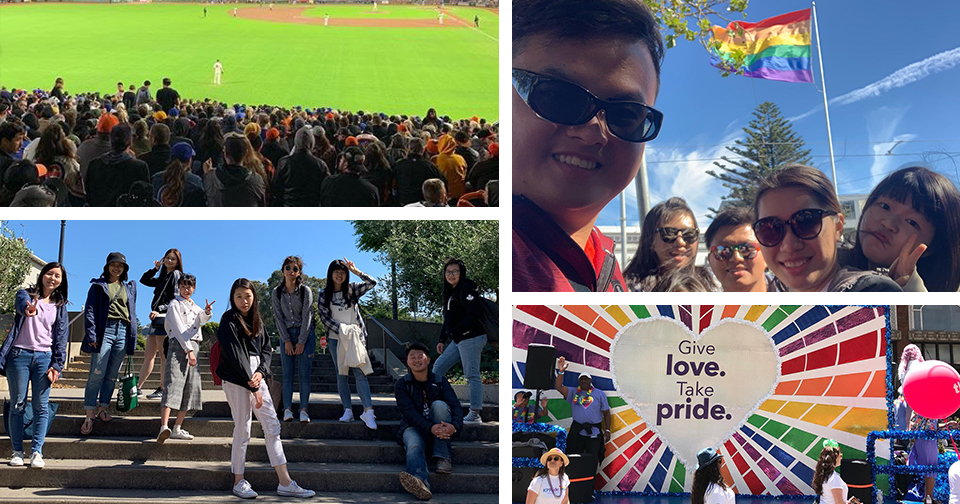 Students who enjoyed San Francisco's Summer weather during their English studies were able to see some of the city's most beautiful spots, such as City Hall, watch a baseball game at Oracle Park, and attend Pride Month festivities.
Summer is still far from over, but one thing is certain right now: TALK students have had the time of their lives! Do you want to join us? Ask for your free quote and start preparing now for special moments like these!