TALK Students' Favorite Miami Restaurants
Lucky you!  You won't be going hungry if you're going to study English at TALK's Miami location.  Miami is in the midst of an absolute restaurant boom, and many of Miami's restaurants have become world famous.  The city's reputation for being a sophisticated traveler's destination means there are tempting restaurant choices for every palate.
TALK Student Choices for Best Miami Restaurants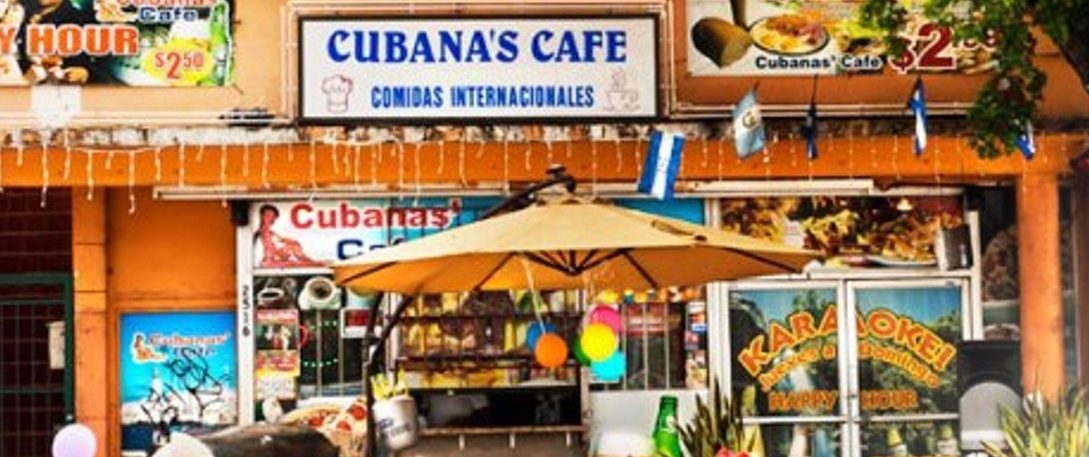 First things first! Many of our students love Cubanas Cafe on Calle Ocho, in the heart of Little Havana.  Who cannot resist a bargain breakfast, strong, excellent coffee, and five-star friendly service?
 Sabor Brickell is Mariangel Zeirreiga's choice for one of the best Miami restaurants.
A Cuban delight with a café, fast food option, and dining room.  Order online, and pick up or have it delivered.  Sabor Brickell should be one of the first places you try for an authentic taste of Miami.
La Petite Maison "Is close to the school (TALK), part of the Zuma group and has great food" according to Emmanuel Veshueren
Classic French fare in an elegant setting.  Enjoy the sultry Miami evening on the patio with their signature warm chocolate mousse and an espresso.
Chen Tsu recommends Yardbird Southern Table & Bar for an unexpected dining experience.
Fried food in Miami?  You Betcha!  Yardbird's "Lewellyn's fine fried chicken" is one of their most popular dishes.
The Rusty Pelican is the best place to watch the sunset with a Mojito in hand.  Lounge by the fire-pit with the city as your backdrop.  The Rusty Pelican is a Miami landmark with stunning waterfront views.  The food is, self-described, "eclectic American", but offers Latin-inspired dishes in addition to super fresh local seafood.
Zuma, at the Epic Hotel in the Heart of downtown Miami, is a restaurant that makes any occasion special.  Modern Japanese cuisine, 80 varieties of Sake, and an impressive wine list—fine dining can hardly be finer!
Zuma was the most recommended restaurant from the TALK Miami student survey.  Carina Gabriel Da Silva says it's one of the best in all of Miami.
Honorable mention is also owed to Publey, Smith & Wollensky, Truluck, Perricone's Marketplace Café, and Farinelle.
ENJOY!