TALK Fort Lauderdale takes on the Ice Bucket Challenge

So, last week, TALK Fort Lauderdale staff and teachers, led by Activities Director Jamie Suell, completed the summer's greatest hit, the Ice Bucket Challenge.  They collected and donated a total of $500 dollars for the ALS Association!!
The TALK Fort Lauderdale team uploaded the video and posted the following chilling challenge on their Facebook page:
 "TALK Ft. Lauderdale took on the ALS Ice Bucket Challenge today. The Center Director, Staff, and Teachers did a great job. Let's see how well the other Talk schools do with the challenge.  A big thanks to everyone who donated to the cause for ALS.  Great job that you went well above the set goal.  Again thanks to everyone. Home Office you are going to be next when the other schools are done."
Thanks, TALK Fort Lauderdale for taking on the Ice Bucket Challenge.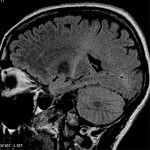 As we all know, the Ice Bucket Challenge is a campaign to raise money and awareness to try and treat Amyotrophic Lateral Sclerosis (ALS), a muscle wasting disease.  The craze started in late July, when Pete Frates, a former Boston College captain living with motor neurone disease (MND), posted his challenge online.  (The terms MND and ALS are commonly used to mean the same thing.)
The task is as follows: once you've had the pleasure yourself of being doused with a bucket of ice-cold water, you call out three friends to take on the challenge, or donate $100 to the ALS Foundation.  Most people do both.  Then you upload the video to a social media platform.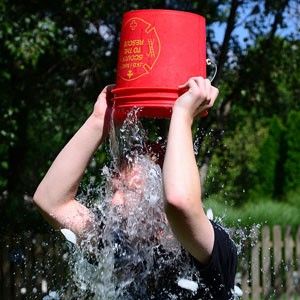 Thanks to the power of social media, this campaign went viral and has seen nearly every celebrity on the planet, including Bill Gates, Oprah and Selena Gomez, accept the challenge.  The success of the campaign has exceeded all expectations. The most recent estimate of funds that the Ice Bucket Challenge has raised is 100 million dollars – a 3,500% increase from the $2.8 million that the ALS Association raised during the same time period last year. More than three million people have donated, the ALS Association announced.
Mashable has posted some of the funniest and disastrous Celebrity Ice Bucket Challenge dousings on its site
For information about TALK English Schools visit our website!