Fall brings activities to end 2019 in style at TALK San Francisco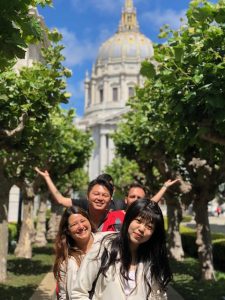 In September, Fall arrives in the United States and this is one of the best times of the year to travel to San Francisco. If you are coming to California to study English during the season, get ready for beautiful blue-sky days and movie-worthy sunsets. Also, get ready for TALK San Francisco's special activities: in addition to helping you to develop your English skills, promoting students bonding and showing you how to build a professional network, they will celebrate some of the most typical parties and holidays in the USA! Check out some of our plans!
Networking & Social Mixer
WeMeet plans events around the country to connect local people and help them build their professional networks. In October our students will put their conversation skills to use and meet new people at this free happy hour event.  This is a great way to practice your English and make new friends. Get ready to take your professional skills and networking to the next level!
Ghost Walk at SF City Hall and Halloween Party
Americans spend October looking forward to one of the most typical and fun parties of their culture, Halloween, celebrated on the 31st. The costumes, the "trick & treat" and the "dark" mood of the party are known worldwide. TALK San Francisco will celebrate the date by taking its students to San Francisco City Hall, a beautiful place to visit any time of the year but even more exciting at Halloween. Students will learn about the building's haunted history and historic architecture. The fun continues with TALK's  famous Halloween party potluck.  Students will carve pumpkins and show their costume creativity!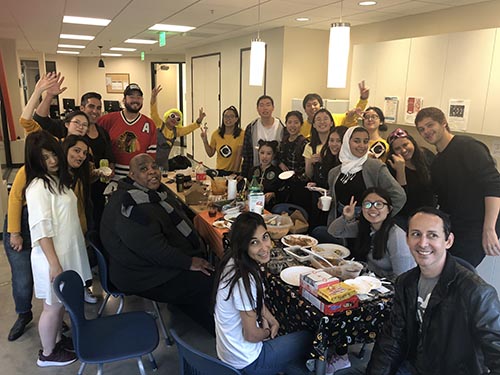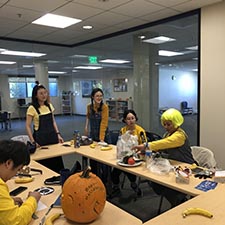 Thanksgiving Volunteering
The Thanksgiving holiday is all about being grateful for what you have and sharing that gratitude with the ones you love.  What better way to take part in the most unique American holiday than by giving to others?  TALK San Francisco partner with Project Open Hand, Community Grows and the San Francisco Senior Center who provide volunteer opportunities throughout San Francisco. In the most recent initiatives with Project Open Hand, for example, TALK students have helped to feed San Francisco's needy population. It will be a heartwarming Thanksgiving!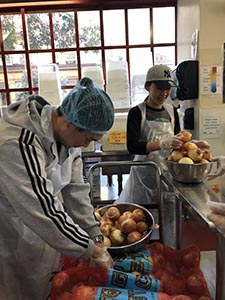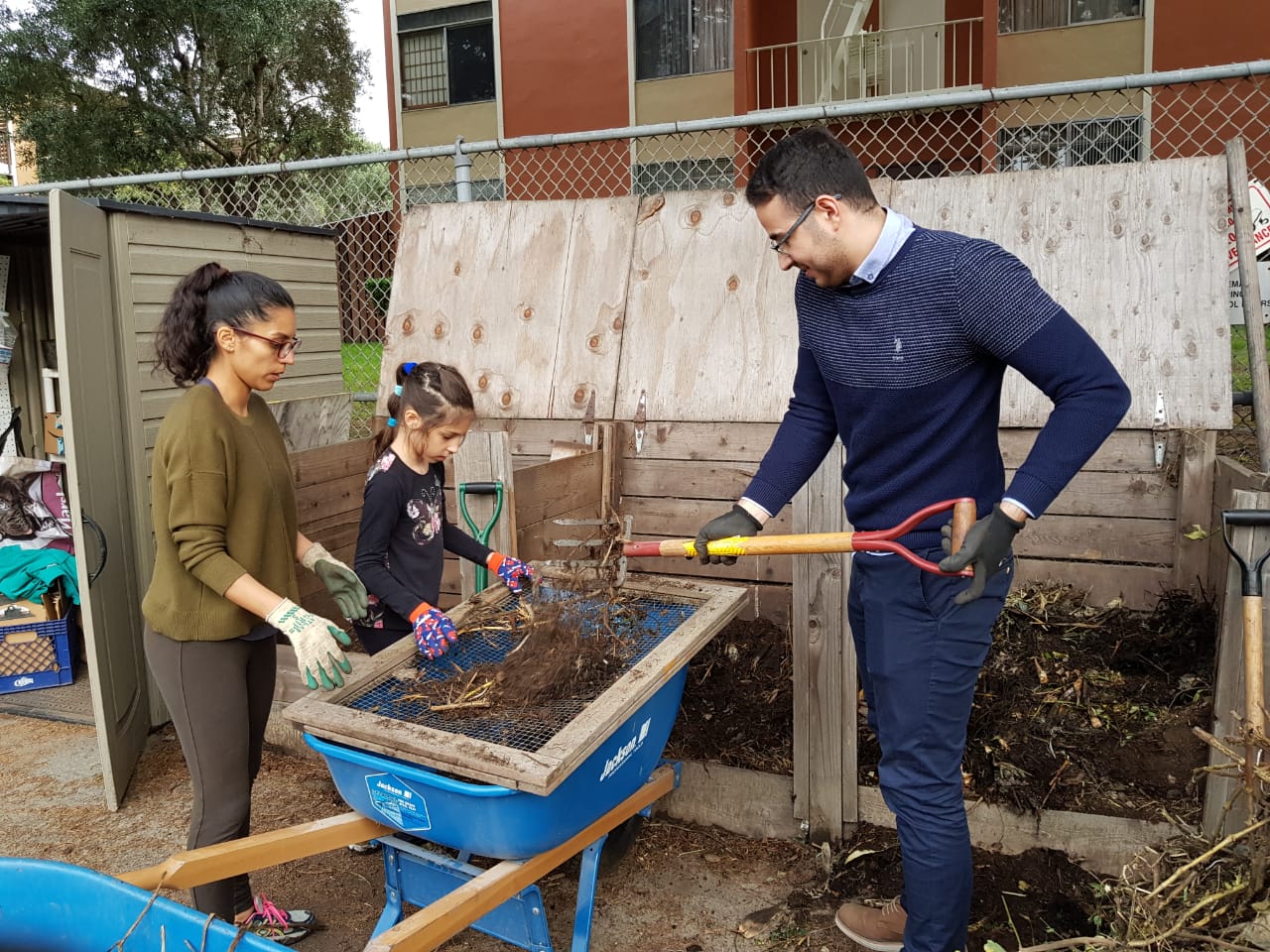 Studying English at TALK English Schools is, as well as the best way to improve your English skills, an opportunity to get to know San Francisco in a different and fun way. Contact us and learn how to live this complete experience!
📷 See more photos of TALK San Francisco students having fun on our Instagram.