How to Make this the best Thanksgiving Ever!

Thanksgiving is an opportunity to enjoy yourself not only by eating lots of turkey and spending time with loved ones, but to embrace the spirit and meaning of thankfulness.  After all, as the saying goes, "It is not happy people who are thankful, it is thankful people who are happy."
So, consider these approaches to make your Thanksgiving more meaningful, and, yes, happy!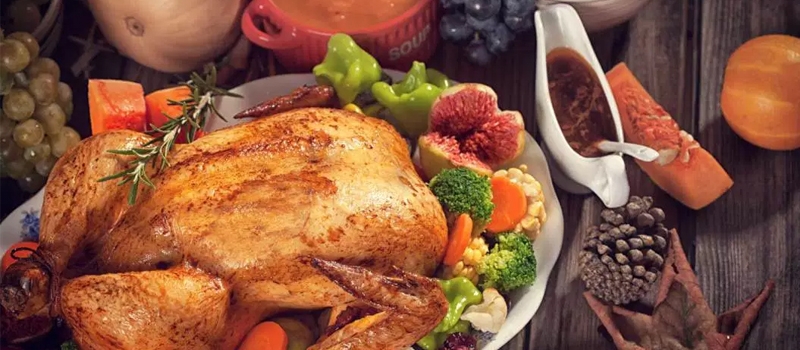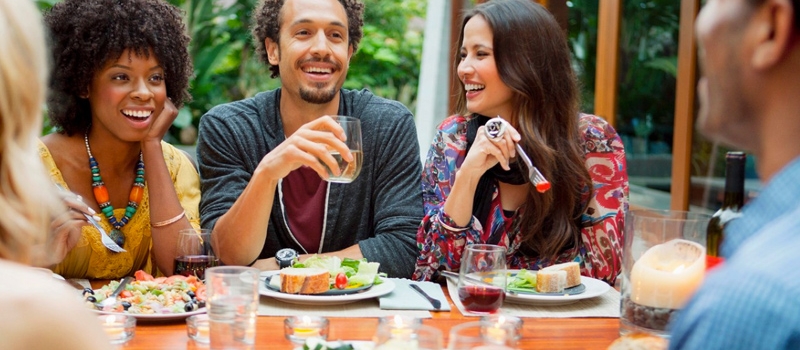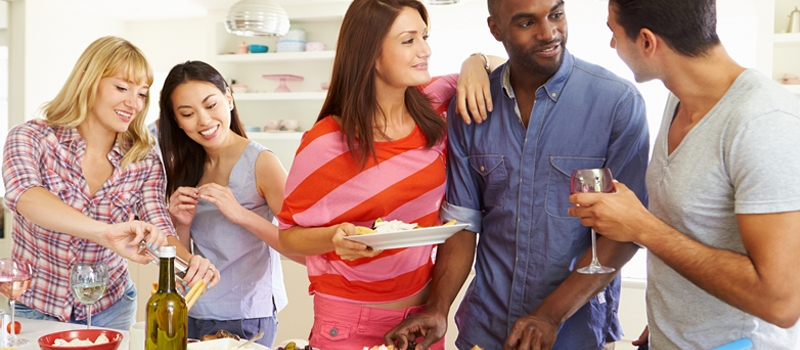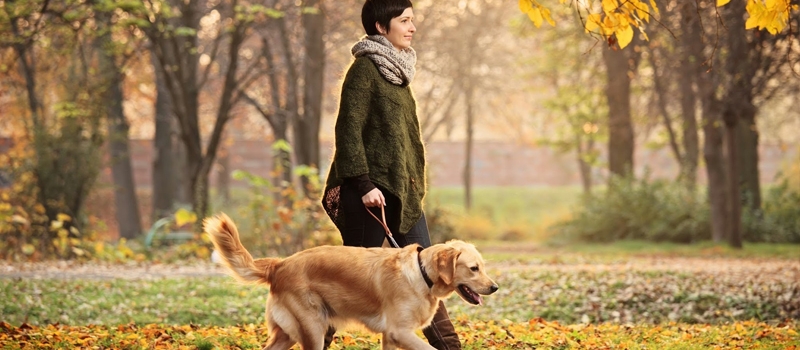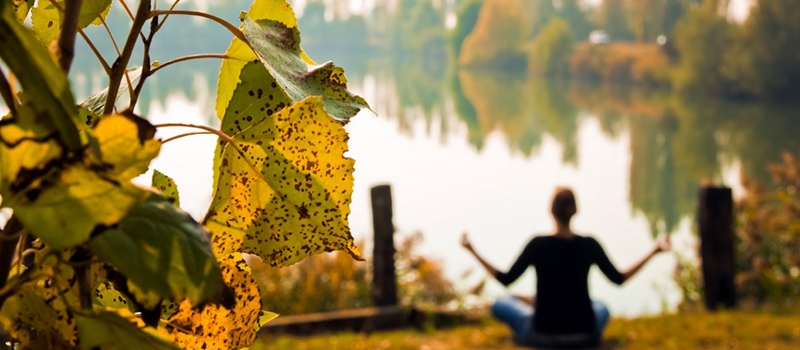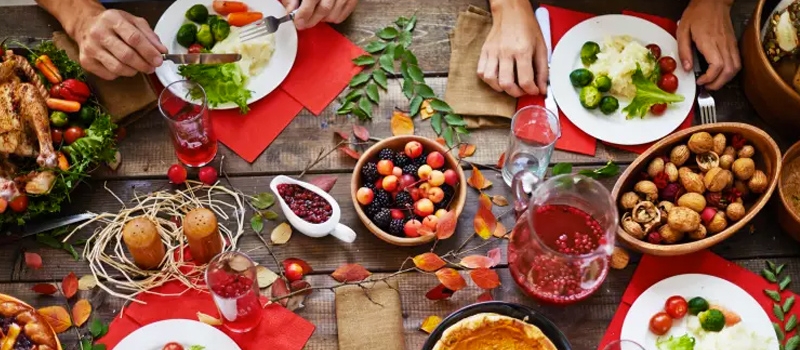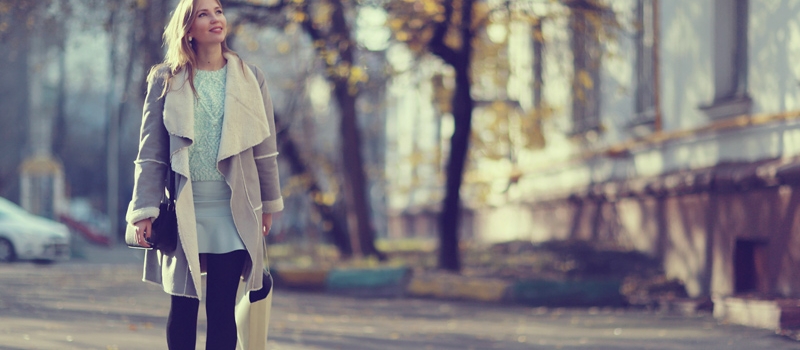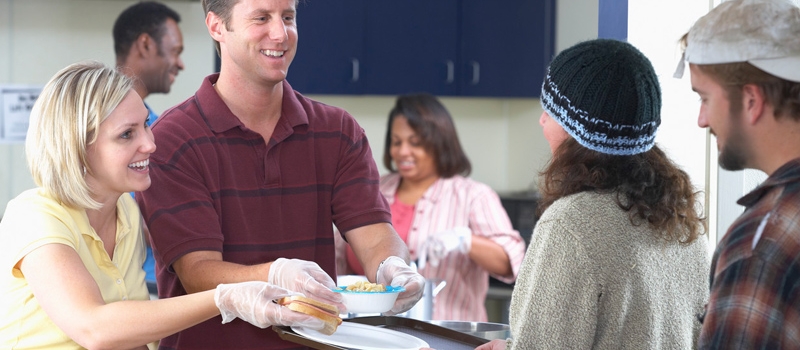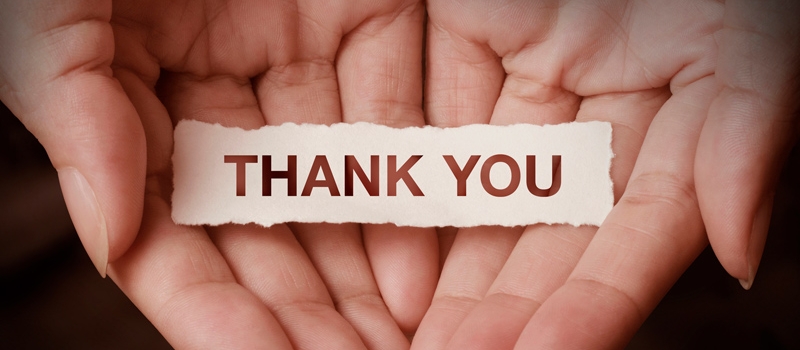 Happy Thanksgiving, everyone!