Student Boston Travel Guide

When traveling to Boston to study at TALK English Schools, students will have a really unique cultural experience, and enjoy the many attractions and that this city has to offer, including great restaurants, with ethnic, fusion and American cuisine, interesting shops and boutiques, historic landmarks and buildings, events galore and some of the best museums and galleries around. For students on a budget here is a simple student Boston travel guide that you can use to find affordable places to eat, sleep, and sightsee without breaking the budget.
CATERING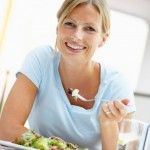 There are many places in Boston and surrounding areas where you can eat out and find meals without breaking your budget. Here you can find meals under $15.
SIGHTSEEING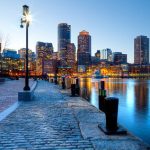 When sightseeing around Boston on a budget there are many free attractions and sightseeing areas you can go and still experience the essence of this great city. These include:
ACCOMMODATION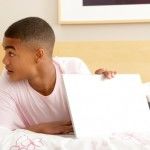 When staying in Boston or the surrounding areas for a short or long period of time it is important to find cheaper accommodation that will cater for your needs during your study period. Here are some affordable accommodation options that can be considered.
SHOPPING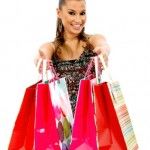 Boston features some fantastic shops and shopping areas, including shopping centers which offer a huge range of all types of consumer goods to cater for all your needs. These include:
Newbury Street
The Shops At Prudential Center
800 Boylston St Boston, MA, 02199
Harvard Square
Mass Ave at Peabody St, Cambridge, MA 02138
Downtown Crossing
59 Temple Pl, Boston, MA 02111
CambridgeSide Galleria
100 CambridgeSide Place, Cambridge MA 02141
Copley Place Mall
2 Copley Pl, Boston, MA 02116
Faneuil Hall Marketplace
4 S Market, Boston, MA 02109
North End
Atrium Mall
300 Boylston St, Chestnut Hill, MA 02467
Mall at Chestnut Hill
199 Boylston St, Chestnut Hill, MA 02467