Annual San Francisco Weather Forecast

Whether you visit San Francisco for work or play, as a student or a tourist, the city's climate enable you to have a comfortable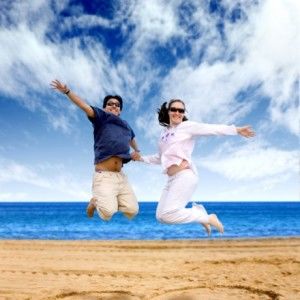 experience all year round. Hint: the best time to visit San Francisco is between September, October, and November. This autumn, or fall, weather offers warmer temperatures but being past the traditional vacation summer months, there are fewer crowds. During the summer months, the Golden Gate City has a surge of tourism with people looking for the sun, sand, and surf. During the winter months the tourists tend to be budget travelers, eager to take advantage of the lower accommodation costs in the city while still enjoying everything the city has to offer.
March-May
During March through May, TALK students can beat the rush of tourists due to milder weather, plus, at this time, the hotel prices haven't risen for the Summer tourist season just yet. The average temperature range for March – May tends to fall between the mid-60s which may stop you from diving into the Pacific Ocean but won't stop you from wandering the vast city on foot.
June – August
Known as the tourism peak in the bay area, summer tends to draw visitors from all over the country with its promise of summertime festivities and nice weather. The average temperature for summer in San Francisco usually rises to the high 60s and is
generally accompanied by the chilly damp fog and brisk sea winds.  However during this time the streets of San Francisco come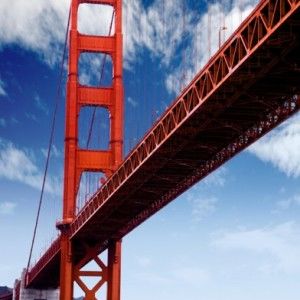 alive with special events and street fairs. Generally through the summer months hotel room rates tend to rise which may make it harder for budget conscious TALK students. It is always best to book your reservation in advance to ensure your place.
September – November
Fall is a sweet spot time in the tourism of San Francisco. Generally hotel rates start to drop and the weather is often warmer than it is in summer, believe it or not. The average temperatures rest during the low 70s and there are consistent sunny skies which inspire tourist and San Franciscans to head to the beach, although sometimes the bayside breezes do come off a little chilly from time to time.
December – February
Winter is a time when the San Francisco weather temperatures rest in the high 50s. During this time the winds tend to be chillier although it is a great time for visiting or studying as the hotels slash their prices, and there are fewer visitors to the city.