Student Atlanta Travel Guide

Students of Atlanta TALK English Schools can experience the joys and wonder of Atlanta without costing you a fortune. There are many different places to see, shop, stay and eat when on a budget and here is a simple student Atlanta travel guide to the more affordable options when studying in Atlanta.
CATERING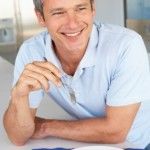 When looking for cheap and affordable food when staying in Atlanta, there are many different places you can visit that won't break the budget. These include:
SIGHTSEEING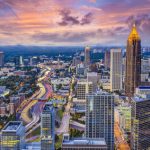 When visiting Atlanta, there are many different attractions you can visit for free or at a cheap cost and still experience the wonders of this grand city. These attractions include:
ACCOMMODATION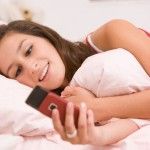 When staying in Atlanta for long or short visits, it can become costly. Here are just some of the cheaper accommodation places you can visit to help save on costs.
SHOPPING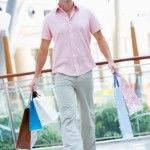 There are plenty of shopping areas in Atlanta that you can browse and enjoy. With so many great options to choose from you can find some great bargains along the way.
Underground Atlanta
50 Alabama Street Southwest
Atlanta, GA 30303-7602
(404) 523-2311‎
Mall At Peachtree Center
231 Peachtree Street Northeast
Atlanta, GA 30303-1603
(404) 654-1296
Lenox Square Mall
3393 Peachtree Road Northeast
Atlanta, GA 30326
(770) 913-5639‎
Phipps Plaza
3500 Peachtree Rd Ne
Atlanta, GA 30326
(404) 261-7910
Atlantic Station
171 17th Street Northwest
Atlanta, GA 30363-1071
(404) 249-7886‎
Lenox Marketplace
3535 Peachtree Road Northwest
Atlanta, GA 30342
(404) 233-0992‎