San Francisco Travel Guide
When you are studying at the San Francisco TALK English Schools there are plenty of great catering, sightseeing, accommodation and shopping options you can choose in your spare time that will allow you to experience San Francisco on a budget without breaking the bank. Here is a San Francisco travel guide for TALK students to find affordable options to cater to all their needs.
CATERING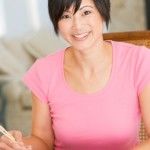 San Francisco holds a wonder of catering restaurants and diners which can easily cater for TALK students who are on a budget. With great tasting food at affordable prices you can't go wrong with these:
SIGHTSEEING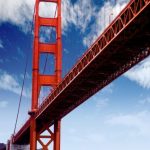 San Francisco is the place to visit for many great attractions and sightseeing adventures. For TALK students who are looking for cheaper or free options, here are just some of the sightseeing places you can choose to visit when having time away from your study.
ACCOMMODATION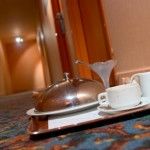 Finding affordable accommodation when studying at the TALK English Schools can be hard but it doesn't have to be. Here is a variety of affordable accommodation options to choose from for students without breaking the bank.
SHOPPING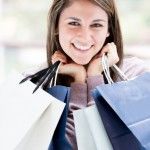 San Francisco is the heart of retail therapy and with so many different shopping options to choose from you can easily find yourself plenty of bargains that you can take home with you.