The Engineer in You

So, you want to be an engineer? Engineering is one of the most popular fields of study around the world. An engineer is one of the most demanded professionals in today's world. Engineering has many definitions, but the simplest comes from the Merriam-Webster English Dictionary: "(a) the application of science and mathematics by which properties of matter and the sources of energy in nature are made useful to people; (b) the design and manufacture of complex products."
What is Takes to be an Engineer
So, what does this mean to you? You will study math and science and find a way to practically apply it. Engineering is a practical science. You will learn a lot of theory in math, physics, chemistry, biology, but you won't stop there. You will bring these theories to life with physical products, such as bridges, spacecraft, rocket fuel, oil production, computer software and household products.
There are four major fields in engineering with numerous sub-fields:
Chemical Engineering
Civil Engineering
Electrical Engineering
Mechanical Engineering
If you have an interest in materials, rocket fuel, oil production or the unseen world of the molecule, consider Chemical Engineering. You will convert biological and physical raw materials into useful substances.
A Civil Engineer is truly engaged in society with an emphasis working with natural and constructed environments. You might focus on highways, ecological preservation, architecture or mining.
Interested in computers and power production? Try Electrical Engineering. These engineers work with software, hardware, telecommunications and other instruments. Studying electronics and electromagnetism helps understand our world, while providing vital services.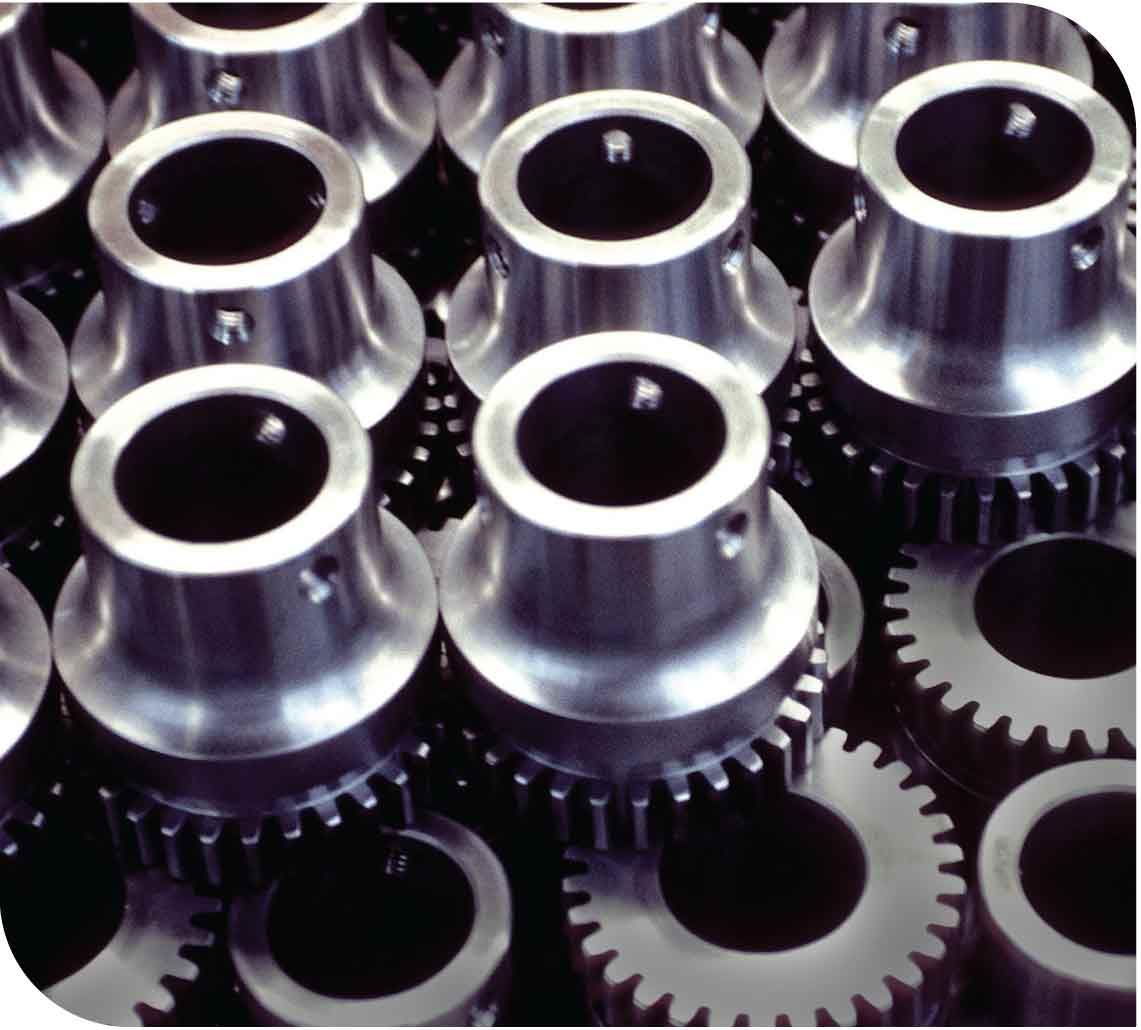 How about robots? Working in Mechanical Engineering will help you focus on the physical construction of machines and how their heat and vibrations work.

As an engineer, you will be involved in the processes of the world, from the atom to the skyscraper.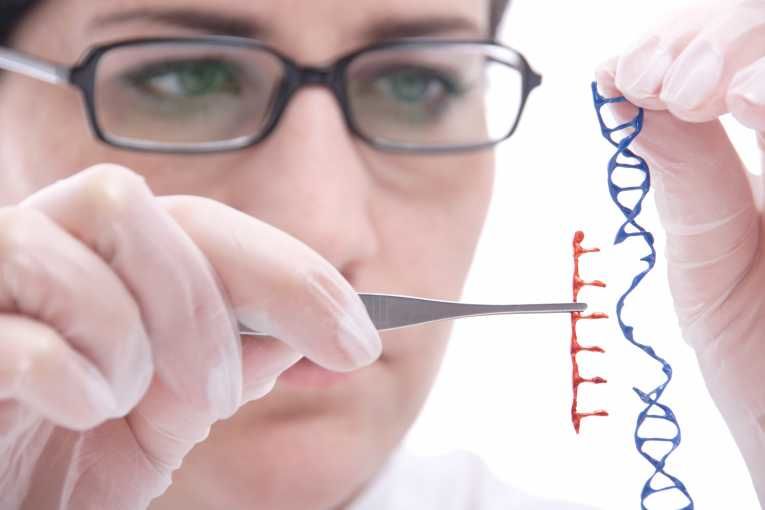 TALK can help you get into an engineering program. Come to us for English training at one of our seven centers and then we'll work to get you accepted to one of our partner universities, such as Butte College for computer engineering and general transfer engineering, San Francisco State University for mechanical engineering or Pierce College for a transfer degree in engineering.
Send an email to universities@talk.edu or comment on this article and we'll be happy to give you more information.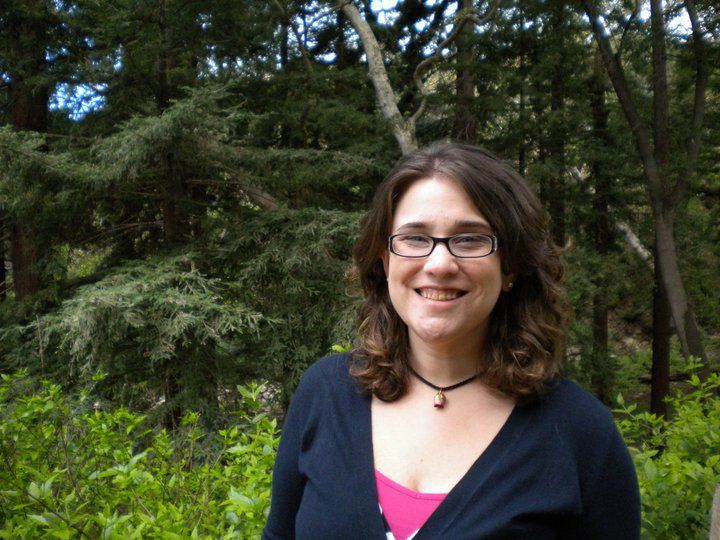 Our blogger of The Engineer in You is Gretchen Hinderer.