Where To Study When Traveling Abroad

Are you looking to broaden your horizons and see more of the world? Do you love to experience new cultures and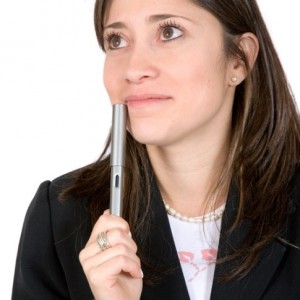 meet new people? Well studying abroad may be the thing for you. When it comes to this new idea one of the hardest things to think about is where to study abroad. Here are some ideas on how to choose your destination when it comes to studying abroad.
Tips For Choosing Your Study Abroad Country.
Working out which country is the best place to study abroad can be a challenging yet exciting experience. With over 200 countries to choose from it can be difficult to make the right decision. The following are some tips you can use to help make your choice a whole lot easier and clearer.
Is there a part of the world in which you have always wanted to travel to?
Did you want to experience a rural, city, or town study experience?
Where do you feel most comfortable with living?
What sort of social, cultural, and extracurricular experiences and activities do you want to experience and enjoy.
Do you want to experience a culture which is completely different from your own or something that is similar?
What is your goals when it comes to professional, academic, and personal outcomes
Which country offers programs to help you see your goal?
Is it important for you to be able to travel in a single country or to move around the surrounding countries?
By answering some or all these questions you can give yourself a general idea of where you may want to study abroad and the areas that aren't suitable. Studying abroad can be a great experience for many people and by taking the leap you too can experience what many students right around the world are experiencing right now.