Fort Lauderdale Travel Guide

Fort Lauderdale features many great places to visit and sights to see for TALK students who may be on a budget. This Fort Lauderdale travel guide will give you affordable catering options, sightseeing places, accommodation and different places you can shop when you are looking to keep your spending to a minimum.
CATERING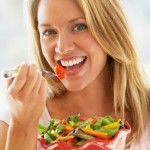 Finding affordable catering venues in Fort Lauderdale can be hard but it doesn't have to be. With many great options and plenty of tasty food, any TALK student can eat out when on a budget.
SIGHTSEEING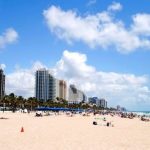 For TALK students looking to sightsee around Fort Lauderdale without making a large hole in their wallet, there are many great options to choose from. Here are just some of the great free or cheap options you can choose to still see the sights of the city.
ACCOMMODATION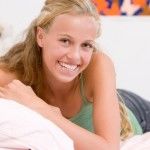 Whether you're staying for a short or long period of time, Fort Lauderdale holds many affordable accommodation options to choose from that can help save you money. Here are some of the accommodation options you can choose when visiting and staying in Fort Lauderdale.
SHOPPING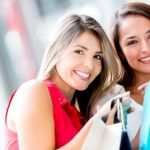 Fort Lauderdale holds many great shopping venues for TALK students to enjoy. With such a variety of stores to choose from, you can find plenty of things to buy on your budget.