University is More than Classes

There is more to your university experience than just classes. While classes are what you are paying for and is extremely important, you will not spend every waking moment in class, so what can you do to enhance your university experience?
Experience college beyond your classes
Clubs and other extracurricular activities!
These are organized activities that are set up by the university or other students. There are many options at every university.
Many students participate in these clubs and other activities to meet people and do more than study.
Here are some groups at universities:
Student Government: this is a group set up by the school to have students involved with the universities processes and communication with the university administration. There are elected students in positions like president and treasurer. There are also students that join to have their voices heard.
The International Club: this is a club set up by the students. It is for international students, American students that have studied abroad and students interested in other countries and interactions with international students. This is a great way to meet other students that have had or are having the same experience you are.
Intramural Soccer: this is a group set up by the school for students that don't want or are not selected to play on the competitive team. You can play soccer with your fellow students in a competitive, but not stressful, setting. You will play other universities' teams and have a lot of fun in the process!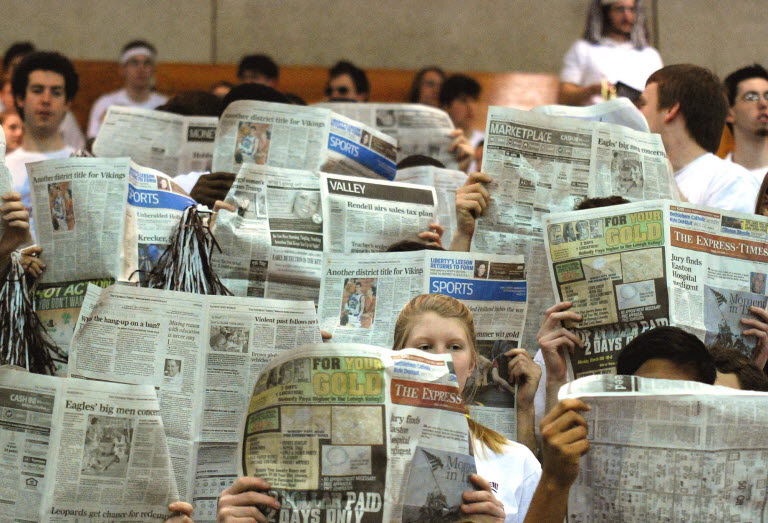 University Newspaper or Magazine: this is an organization set up by the school for students that want to write and publish the universities' student newspaper or magazine. It is a good way to get writing, photography and publishing experience for students interested in any of these fields.
Employers look for students that did more than attend class at university. They want someone who is well-rounded and can work in groups.
Extracurricular activities are fantastic ways to meet people, expand your university experience and have fun outside of the classroom.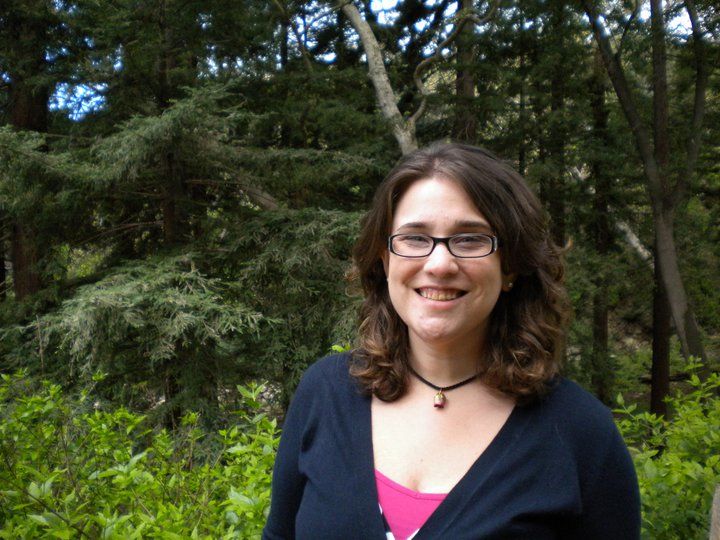 Gretchen Hinderer is in charge of helping all you TALK students apply to college and university after you have finished your course with us and achieved the university's English proficiency. She also applies your younger siblings to private high schools around the US! You can contact her at universities@talk.edu.