Develop Good Work Habits When You Expand General Knowledge

After your study abroad experience ends its then time to start your life and find a career that suits you and enables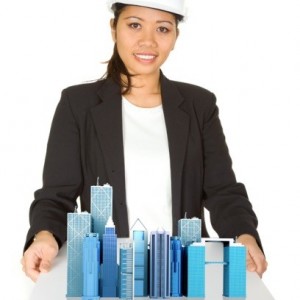 you to make your way in the world. When entering the work force it is important to develop good work habits, not only so that you work efficiently and deliver on time in the workplace, but you maintain you employment for as long as you want.
Explaining International Experiences
Be Professional –When explaining what you experienced overseas, be professional. In a professional work environment it is not acceptable to be anything but formal and correct when you communicate.  Good grammar is a big bonus too. Do not use slang or swearwords.  Be articulate and clear in your communication.
Use Language Accordingly – On your travels you may have picked up slang words and other foreign words which employers may not know. Make sure you try to avoid incorporating these words into your job interview or in the workplace in order to sound more professional. Simple, easy to use words that everyone knows will help keep you the discussion flowing smoothly, and your future employer won't be scratching his head and looking baffled.
Speak Of Your Accomplishments/Successes – Always talk about the things you succeeded in and the accomplishments that you achieved in your life. Never talk to employers about the things you fail at. Everyone responds positively to a positive attitude.
Avoid Stories That Shock – When talking to employers about your study abroad experience don't go into stories that were shocking or bizarre. Avoid controversial topics or opinions.
Meet With Other Study Abroad Returnees – Upon job searching to gain extra support why not see if you can join up with others who have had the study abroad experience. There are online communities you can use to meet people who are also familiar with the particular struggles and challenges a returning student or graduate faces when looking for employment.
Always Be Enthusiastic – When applying for work always be enthusiastic in you interview. The more driven and qualified you appear, the better you are placed to be offered a job.