Challenges For New Students Studying Abroad

For international students coming to the USA, those first weeks, or perhaps first semester, at the school is very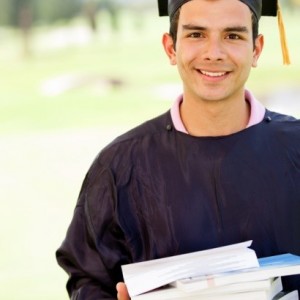 exciting. Naturally, when studying abroad you will meet some obstacles that is all part of the process of adaptation to a new place.  Be prepared to push away frustration and see these as eminently solvable problems which a little practicality can solve.  You will soon see that the benefits vastly outweigh those early difficulties.
College Experience Challenges For New Students
Tests and Assignments – From the moment you start classes, you will be given tests and expected to participate and the teacher will be giving out grades for your performance.  . For students who have English as their second language this can be quite daunting. If you find you are struggling in any way, whether it is speaking, completing assignments or with your tests, seek help from your teacher.  Once she knows the areas of study in which you are not confident, she will do her best to help and work with you.
New Professors – Another challenge with studying abroad for international students – as it is for all students – is getting used to new teachers and professors. Remember though they are here to help you every step of your education journey.
New Subjects – Many students will also find it challenging when faced with new subjects or a new stage of learning a particular subject. Although challenging, look at it positively as the challenge of sticking with a learning curb really does have its rewards.  You suddenly realize that something that you thought was impossible for you to learn now feels like second nature and you are ready for the next stage of learning.
College Experience Benefits For New Students
Gain Confidence – Studying abroad allows you to gain more confidence in yourself. You will learn to speak with authority because of the experience that you have gained along the way. Confidence breeds positivity and that is an infectious attribute for everyone around you.
Meet New Friends – Making new friends is also something that happens when studying abroad. You will meet new people, and make lifelong friends along the way.
 Prepared For Life – Studying abroad can prepare you for life both career-wise and in terms of your personal growth. It allows you to gain knowledge and skills along the way and prepares you better for what life might throw at you.