International Student Experience: What Study Abroad Students Can Expect

International students studying abroad may find the process exciting, daunting and sometimes overwhelming, they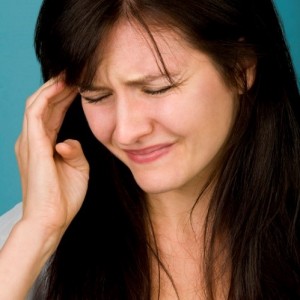 while meet new challenges that come with this experience. No matter how prepared you think you are, there is always the unexpected that tests this assumption!  Every international student will however be sure to encounter some of all of these situations and it's good to know how to deal with them ahead of time.
Feelings Of Being Overwhelmed
Students who are going abroad love the idea of all the new exciting things they can look forward to: tasting new foods, meeting new friends, and living in a new environment or country.  When you finally arrive at your destination, what you will possibly experience as much as the excitement, is homesickness, the confusions and demands of living in new residences with less privacy, new roommates, different modes of transportation, noisy dining rooms and dormitories, and all sorts of other decisions and choices that required to be made. Some students may feel that they don't have any downtime to adjust and feel thrown in the deep end.
Culture Shock
Culture shock is very real for many students. Culture shock is usually experienced when students are faced with conflicting or new values in their host country. Something your host country may do or expect reflect deep differences with how you live in your home country. This can be a hard cultural adjustment for many people, and  very overwhelming at times.
The American Classroom
The American classroom will offer an very interesting for many international students. Depending on where you study or what class you take, you may find it very different from home: things like the general behavior of students in class, the teaching methods, the casual dress code, how some students seem comfortable with plagiarism,  other study issues may be quite shocking for study abroad students.
Survival Tips for International Students
Talk to people when you feel overwhelmed.
Prepare for home sickness – stay in touch. with family and friends back home
Be open minded and patient.
Get involved, stay active, healthy, and be inclusive with those around you.
Don't forget when you study abroad it's not all about the study, it's about having fun, socializing and being a part of the school community. Allow yourself to meet new people, make friends and have some downtime. By doing this you can really enjoy everything that your study abroad adventure will have to offer.