Want to Play?
We all know that there has to be a balance between work and play, and here at TALK, we love to encourage our students to play as well as study hard.
TALK students at play
Last week, TALK at NDNU held our first Sports Day. Switzerland, Japan and the USA battled it out for bragging rights on the basketball court and soccer field. The group walked to 1870 Park down the street from NDNU and the games began!
It was play all the way on the basketball court, as the Swiss duo, Markus and Rico, challenged Jürg (Switzerland) and Nemo (Japan)
to a two-on-two match. In the second half, Lacey (USA) tagged in for Nemo and continued their lead. The multi-national team won the game four baskets to two.
During the break, Jürg challenged Lacey to a one-on-one game: Lacey won the title for the USA in basketball.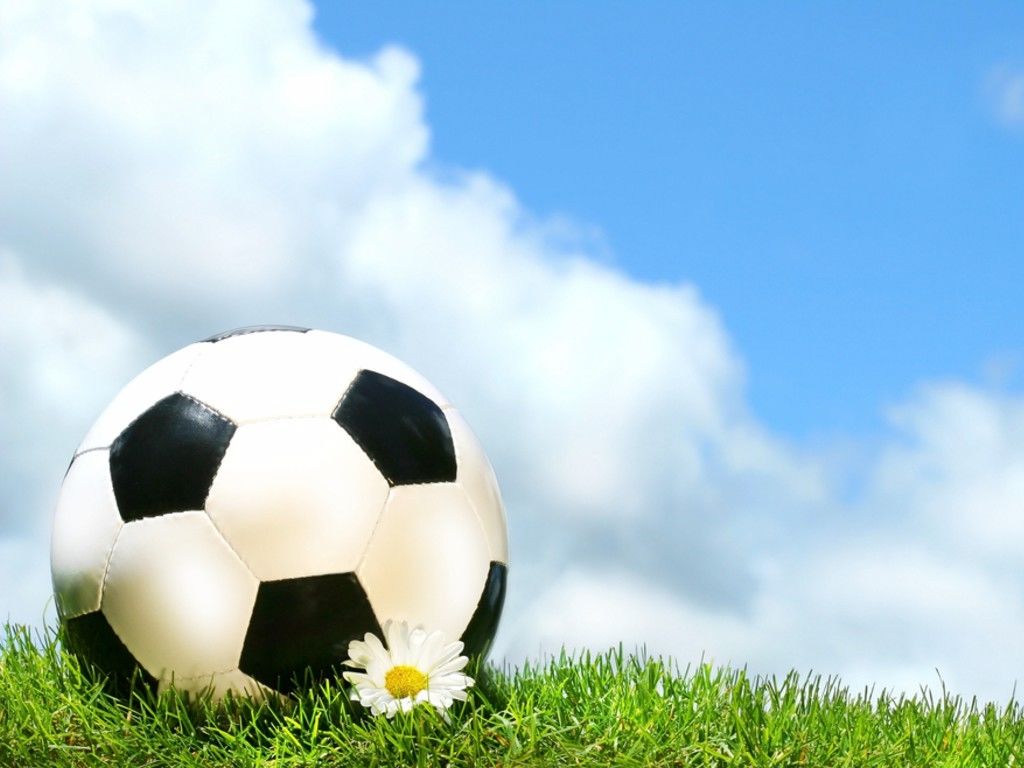 The same teams took to the soccer field where the all-Swiss team showed off their fancy footwork and scored three consecutive goals!
The players wrapped up the two-sport competition, celebrated their victories, and walked across the street to share Frappucinos, laughter, and recap the day's events at Starbucks. What a great day of play!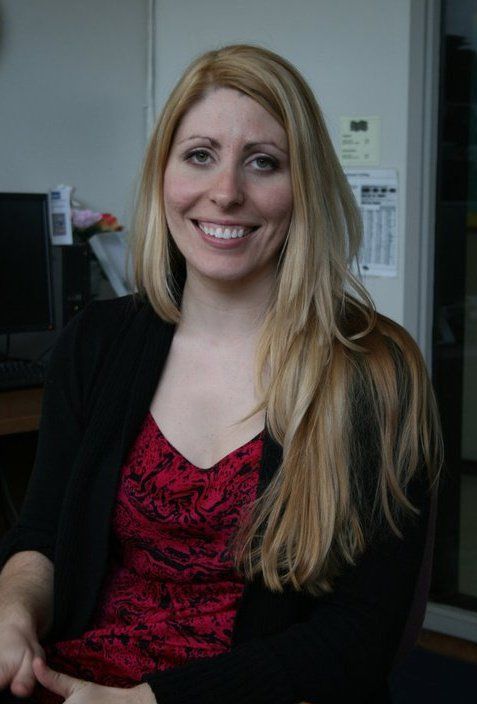 Lacey Long is the School Director and PDSO. She enjoys teaching students American slang; she loves singing in the car during student trips (even though her voice is terrible) and she thinks EVERYTHING can be funny. Contact her at lacey.long@talk.edu.