Tour America Tips For The Travel Enthusiast

Touring America can be a thrilling and an exciting adventure for those who want to see the world. Unfortunately it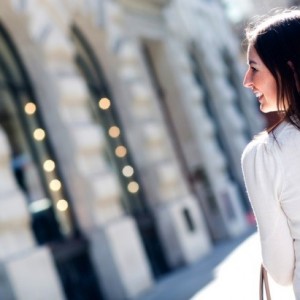 can be a little expensive as well. If you're on a budget however, here are some great tour America tips you can use to help you see America while on a budget.
How To Travel On A Budget
Car Rental
Car rental in some occasions can be a lot cheaper than driving your own car. Car rental is also a great and affordable option for those who don't own are car but have a license. Although the upfront cost of renting a car may seem daunting, the overall rental car tends to be more cost effective on fuel, you also don't have to work out cost for maintenance of the car or any other small expenses.
Train Pass
In some areas taking the train can be an affordable option for many people. There are many travel packages by train which are affordable for many people. It's also a great way of seeing the country.
Bus Travel
Bus travel is also another fantastic way of touring America. There are many bus tours around the country which are affordable for many people. These bus tours are great for seeing the sights of America with others who have similar interests.
Fly Cheaper
Flying can cost a lot of money, although searching websites and comparing deals is a great way to save money. You can use lesser-known tools such as Airfarewatchdog and Google Flights. Foreign sites such as eDreams have also been known to give out better deals.
How To Drink And Eat On A Budget
If you're eating out, try to avoid expensive restaurants and upper-class eateries. Places that offer food on the go are generally less expensive than restaurants. If you're staying in self-contained accommodation, buying groceries is also a great way to save money. With some groceries you can make up several meals over a few days.
Exploring On A Budget
There are many ways in which you can explore on a budget. These include:
Federal Recreation Pass
For only $80 you and three of your friends are able to get free entry for a year into a range of national parks, wildlife refuges, national forests, and more. A Federal Recreation Pass is ideal for anyone who wants to get into places for a much more affordable way.
Go Volunteering
Other great ways to get into places for free or less cost is by volunteering your time. Not only will you learn new things but you will also experience things you may not have before at an affordable price.
Free Attraction Cities
Road tripping through cities which offer free attractions is another great way to save money. Places like New Orleans and Washington DC have areas where you can get in for free which makes them the perfect cities to visit when on a budget.