Student Deals You Can Save On

Students traveling abroad will find it tight on the finances. For those who are looking to budget travel in the USA or across the world you can easily follow these simple tips to help keep money in your pocket at all times.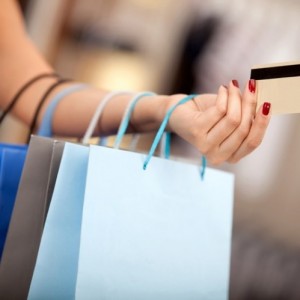 Invest In Travel Cards
For young people with a full time education, the 16-25 Railcard can help to give you discounts and better student deals when traveling across the UK. It also gives you access to other partnership offers including holiday offers, competitions, and West End theatre discounts.
Watch TV For Free
Fee terms of the BBC state that you need to pay a licence fee if you want to watch and record television as its broadcast. For watching on demand TV on the internet you don't need a TV license. Just find a reliable connection and hook your computer up. It's that easy.
Buy In Bulk/Cook From Scratch
Buying your groceries in bulk when sales are on are far cheaper than buying the item one at a time at full price. Cooking from scratch is also far better than buying take away and other premade meals. Vegetables tend to be cheap and by mixing them in with your cooking you can make a delicious and healthy meal each time at a fraction of the cost.
Work Where You Shop
If you love to spend time and shop at a particular store why not see whether you can get a job there. There are many places that offer staff discounts and are usually worth it especially with expensive retail stores and outlets.
Buy A Printer
Having a printer on hand can be a life saver. Not only will it help you print those last minute assignments, but it will also save costs on printing your papers at libraries and other businesses. In the long run it will save you money especially if you're studying full time.
These simple tips can easily help students find great deals and savings on your budget when traveling abroad.