Best Kept Travel Secrets To How To Travel

Traveling the world is an amazing experience that not many people get to do. There are so many different things to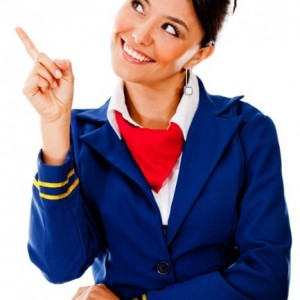 do and see that you will never get bored in your life. For those looking to embark on one of the greatest adventures, the following are some of the best travel secrets that you can use when it comes to traveling the world.
Travel Tips Facts You Need To Try
Always pack a hat for cold or hot weather.
Bring a first aid kit with all the essentials.
Pack a reusable water bottle.
Pack for the conditions and ease of wearing.
Use travel bags with wheels for easy transport.
Remember the camera and camera charger.
Don't pack clothes that need to be ironed.
When staying with someone else give them a gift.
Buy a small souvenir from the country you visit.
Pack comfortable shoes
Try to eat healthy while away to have energy and stay healthy.
Ask for tips at exhibits or attractions of the best places to visit first.
Give tips when appropriate you may get something special.
Don't carry your wallet in back pockets.
Pack snacks for the long trips in between.
Have copies of your passport and other travel documents.
Make sure your credit card is viable in other countries.
Contact your embassy in your host country.
Pack additional underwear.
Take toilet tissue with you as some places may not have toilet paper.
On a plane don't use the toilet without wearing shoes.
Be respectful and polite with border control agents.
Don't pack anything that you can't afford to lose.
Wear sunscreen when possible to reduce the risk of sun burn.
Don't give money away to strangers if they approach you on the street.
Never eat food that looks undercooked or not quite right when served.
Never leave your valuables in your car as this is a target for thieves.
Always be polite to those around you to make your trip more enjoyable.
Use your time wisely while in your host country as you will miss it when you leave.
Indulge yourself in the different cultures to see how those around you live for the full travel abroad experience.
–