English Reading Test Benefits

Reading is one of the important aspects when it comes to learning English as a second language. Reading is the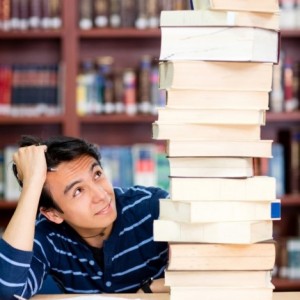 foundation to correctly assessing the English language and is important to your learning for many reasons. These reasons include:
Everyday Functioning – Learning how to read is important to everyday living. Without learning to read you can't understand important messages such as instructions or medication doses. Filling out applications also require reading along with reading warning signs and road signs. Everyday life revolves around having the ability to read properly to understand different requirements throughout your life.
Career Opportunities – Reading also opens the door to many career options. Many businesses rely on their employees level of reading and writing skills to successfully complete job tasks. You will also have more opportunities to apply for jobs successfully if you have better reading skills.
Mind Development – Reading has also been found to improve the mind by developing a variety of different skills from spelling, writing, and communication. You will also gain better language skills by seeing how English is written in the correct way.
Develops The Imagination – Today's technology doesn't quite develop the imagination like reading can. It allows you to image the world you're reading about in a unique way. This in turn can be used in everyday life to imagine the future of your life and where you want it to go.
Develops Your Own Views – Reading helps you to develop ideas about your own life and what you may want to see in it. Reading will allow you to make your own mind up about certain events of the world allowing you to make your own views on different global issues by reading more into them.
Communication – Lastly, reading is important because it helps to develop your communication skills. Reading involves seeing sentence structure, words and overall grammar. All these things are helpful to improve communication for better speaking skills.
English Reading Tests
The following are some English reading tests that can help to improve your reading skills.