Summer Fun at TALK Boston
At TALK Boston this year there has been plenty of summer fun. From record high temperatures in July to new students from Turkey, Colombia, and more, TALK English School in Boston has been an exciting place to be! Summer has been filled with classes, of course, and trips throughout New England.  Summer fun has been an essential part of making study fun, too.
Summer Fun Activities and Outings
Starting off the summer fun, TALK traveled to Springfield, Massachusetts to Six Flags New England, a famous amusement and water park with over sixty rides and ten roller coasters. TALK rode the Buzz Saw, braved the Twister, attempted the swinging ladder climb, and even met Bugs Bunny.
At the 5th annual Health and Fitness Expo, TALK students visited the booths and activities, which included everything from ice cream to sunscreen. TALK had play time with NEADS puppies, which will grow up to assist people in need. Students were even able to perform their own 7 News casts, going home with a memorable DVD.
Kicking off July, TALK began with a 4th of July presentation and party. A slideshow on the United States Independence Day was followed by cupcakes and patriotic necklaces to celebrate the 235th anniversary of U.S. freedom.
Next TALK visited Southwick's Zoo. We rode on the train, cuddled with baby goats, and fed deer. Mini-Golf games followed at a Revolutionary War themed park. But, summer is not over yet. We have more summer fun activities, more graduations, and more students to come.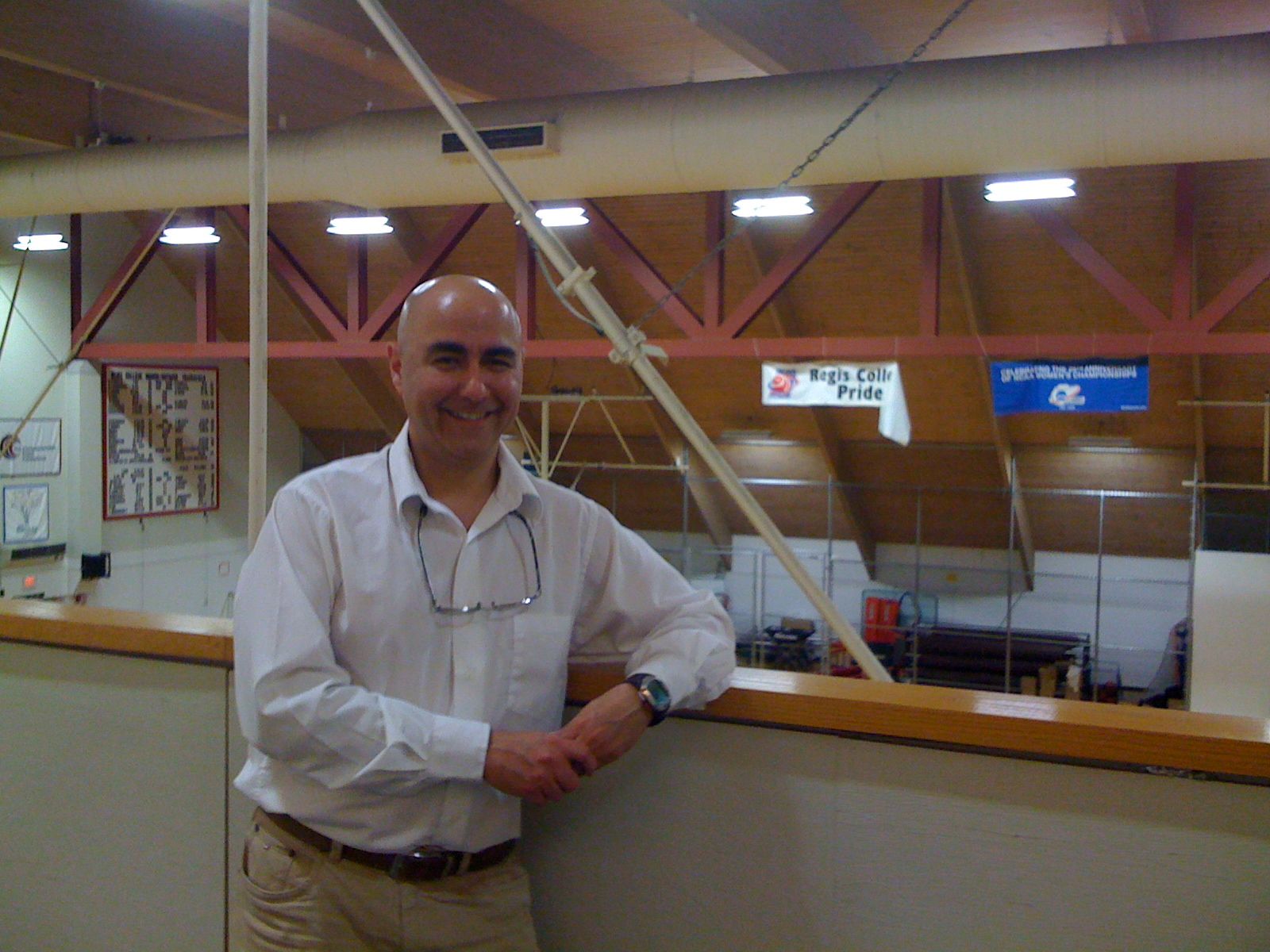 George De Souza is our Center Director. He enjoys teaching, playing the guitar & singing, cooking and learning about different cultures through good conversations and food. He can be contacted at boston.director@talk.edu.