American Cities You Should Visit Before Leaving The USA

When you think of the USA you think of Niagara Falls, Disneyland, and the Grand Canyon. Although what really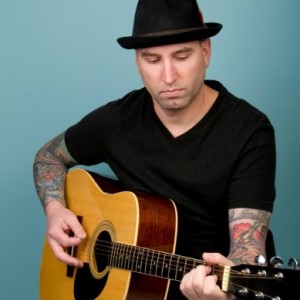 makes America great is the cities that resides within this great country. For those who are looking to travel around the USA, do not miss these American cities which often don't feature as the top American cities but which are beautiful, historic and interesting.
Nashville, Tennessee
Nashville, Tennessee has it all. This country music capital features great food, great music, urban culture, and more which makes it stand out. It is home to the Grand Ole Opry and the Country Music Hall of Fame. It is also known for its music clubs, jazz scene, and record stores along the famous Music Row. It is a hotspot for the trendy and the hipsters at heart.
Asheville, North Carolina
Asheville in North Carolina is a beautiful yet unique city in amongst a range of southern towns. It is known for being the hippie capital of the South and is well known for its local dining, love music scene, and its friendly community. Asheville is surrounded by the Great Smoky Mountains and features a balance of urban excitement and outdoorsy activity.
Portland, Oregon
Portland Oregon is a hotspot for the young and artsy, and for those who are looking for a great time. It is known as the best city for its happy hour, and features a variety of craft brewers and great bar scene. Portland is known as the best beer city in the country and is ideal for those who love to have a drink from time to time.
Kansas City, Missouri
Kansas City, Missouri is a one stop destination for the artist at heart. It features the famous Crossroads Art District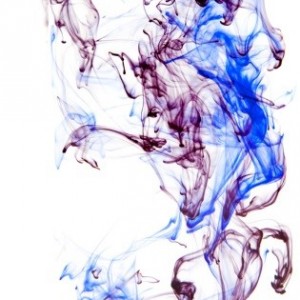 for eclectic boutiques and consists of an array of restaurants, art galleries and more which are perfect for the traveller. Kansas City is one of the few cites which features great internet connection due to the installation of Google Fiber wires.
Denver, Colorado

Denver, Colorado is known as the Mile High City in the USA. It is best known for its mountains, microbreweries, and the 2014 legalisation of recreational marijuana. Denver also features an array of beautiful parks, museums, and ample outdoor activity options which can appeal to all.
These cities and more are some of the great places you can visit when looking to tour the USA. With great people, places and attractions, you can be sure that there is always something to see each and every time.