Great American Novels Worth Reading

America is known for some amazing achievements, although for those who love to read, nothing is more notable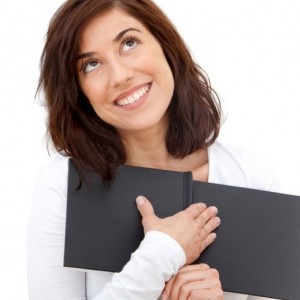 than some of the great American novels which have been published over the years. The following is a brief rundown on some of the best novels in America.
Best American Novels Worth Reading 
The Scarlet Letter – Nathaniel Hawthorne (1850)
The scarlet letter is about a compelling story of Boston's puritans' judgement against an unmarried mother. It is a thoughtful and moving study of society's contradictory treatment of women.
Moby-Dick – Herman Melville (1851)
Moby Dick is a story about Ishmael the sailor and the vengeful Quaker Captain Ahab. They go on the hunt for a large white whale which maimed Ahab. It is one of the most famous stories of all time.
The Adventures Of Huckleberry Finn – Mark Twain (1884)
Set in the centre of Antebellum US, it is the sequel to The Adventures of Tom Sawyer. It is a tale of a motherless and abused boy who comes of age along the Mississippi River.
The House Of Mirth  – Edith Wharton (1905)
This book is about a woman named Lily Bart which is caught between a yearning for love and her entitled taste for luxury. She is an intelligent and beautiful women who slowly slitters deeper and deeper into the dark side of superficial New York.
The Call Of The Wild – Jack London (1903)
The Call Of The Wild is about a group of men which strike gold before a St Bernard cross Scotch Collie called Buck is sold into the darkest of sledge hauling slavery. It's a take of survival that will inspire you to the core.
The Grapes Of Wrath – John Steinbeck (1939)
The Grapes Of Wrath is about a poor family which is driven from their land during the Great Depression. Steinbeck was awarded the Literature Nobel Prize in 1962.