Sign Up For City Sporting Activities

A physically active lifestyle is important to your overall health and well-being.  If you're in a new city for a while and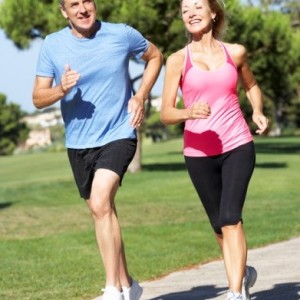 want to stay fit plus meet new people, what better way than to sign up for city-sponsored health and wellness activities such as running, cycling or walking marathons.  These days there are also a lot of yoga meets in parks and beaches run by the cities in the USA There are many benefits to signing up for city-sponsored sporting activity.
Benefits Of Sporting Events and Activities
Exercise – One of the best things about signing up for a community sporting activity is that you get regular exercise. Not only is exercise important to your physical health, it results in a release of endorphins, a group of hormones which are an emotional pick-me-up and make you happy!
Become A Part Of The Community – Another great thing about participating in a city marathon or sports event is that you can become a part of the community. Since many city-driven events are also fundraisers for some cause, you get to support different charities.
Meet New People – Signing up to a sports activity allows you to meet new people and make new friends that you otherwise would not have come to know but with whom you most likely have a lot in common.
Where To Sign Up
Active.com is a great online active sports and hobbies notice board for a student to find sporting activities that they may be interested in. Here you can register yourself for an event before the big day arrives, select multiple events to compete in throughout the year or check if you can just show up.