Traveling Abroad Teaches You How To Feel At Home Anywhere

Traveling abroad, especially when you travel for extended periods of time, can teach you how to make yourself feel at home no matter where you are. This is one of the nicest advantages of being well-traveled – the world becomes your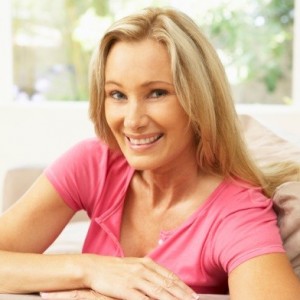 home! For the novice traveler, there are a few stages that many have to go through to get to the point that they feel at home, but these really are stages and they will pass.
Cultural Adjustment Phase
Phase 1: Euphoria – Excitement and thrills about your new environment will fill you. You will be excited on meeting everyone and be eager to discover everything you can and more about your host country.
Phase 2: Culture Shock – After a little while you start to realise that there are significant differences between your home and your host country. You are at a loss as to how to read people's behaviour, understand customs and ways of doing things. Panic, unease and even depression can set in. This is where homesickness starts.
Phase 3: Surface Adjustment – Acceptance of culture shock begins and you start to have a daily routine, just to stave off your feelings of fear and sadness. You're now learning at your school, you have tentatively made new friends, and your language skills are slowly but surely improving. You are not deliriously happy, but you are appearing to cope in your new environment.
Phase 4: Unresolved Problems – You may have become adjusted to your changes on the surface but you have yet to deal with your underneath feelings. You may have unresolved feelings and problems that you can't relate to with cultural differences. You may have issues with aspect of your host country or the people around you. This is a time of reflection.  You need to be talking to your parents at home on skype, and you need to be processing your feelings.  Perhaps you need to talk to your teacher or a school counsellor.  Remember that they are used to hearing these feelings as it is normal that students struggle with adjustment issues.
Phase 5: Feel at Home – Once the adjustment phase has completed you will then feel completely at home. You will be more stable socially, emotionally, physically and academically and you will feel like you're at peace. You will become a part of the community, be familiar with things around you and you won't be missing your home country as much – or at all!  The place you are in feels like home.
Phase 6: Departure Concerns – As in all study abroad sessions there will be a time when you have to go home. This can be a real concern for many people but try not to worry about the long journey home, the people you will be leaving behind or the reverse culture shock you may experience. In time you will be able to reapply to move back to your host country so you can live there permanently if you choose to.