Study Abroad Matures You

If you ask any students studying abroad, they will tell you it's the best thing they have ever done. There are many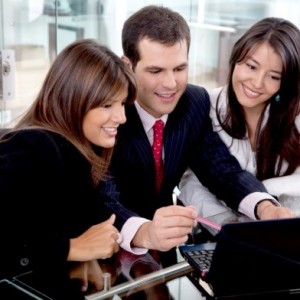 benefits of studying abroad: one of the things that many students did comment on is they became more mature after their experience.
How Your Maturity Grows While Studying Abroad
Academic Performance – The institute for international education of students IES conducted a study which showed that 87% of students found that their study abroad program definitely influenced their academic performance and educational experience. University of Georgia researchers found that an academic experience in another country reinvigorate a student's academic performance. This academic maturity creates more and better career opportunities.
Global Outlook – This is possibly the most important benefit of studying abroad. Researchers have found that students studying abroad tend to have a more mature global outlook than those who don't. It is said that study abroad students developed a much more sophisticated way of looking at the world and were more understanding of other cultures and societies.
Career Preparations – Study abroad also prepares you and matures you so that you are ready to step into the workplace and face the demands of the real world. You will have learnt new skills to enable you to adapt to your new surroundings, and you will also have learnt coping mechanisms to deal with different stressors in everyday life. You will also probably have had the opportunities to think more about what you really want out of your life, and therefor what career best suits your dreams and goals.
Personal Growth – Research has shown a connection between positive personal growth and studying abroad. It said that 97% of students who had the study abroad experience matured quicker than those that didn't. 96% had said that their self-confidence was increased while a further 73% said that it continues to influence most of their decisions in everyday life.