Perform a Play in English
For the drama students in the class performing a play can be lots of fun. What better way to perform your favorite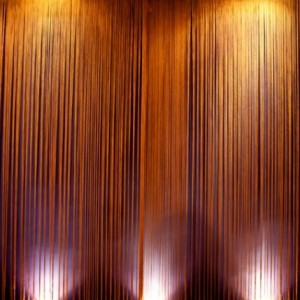 cultural play then by performing it in English. Studies have shown that using theatre to perform English translations can help to empower non-native English speakers and deepen their understanding of the language and the American culture.  The following are some tips you can use to setup and perform a play in English.
Tips To Creating And Performing A Play In English
When creating a play to perform in English there are somethings you will need to consider. These things include:
The subject matter and how it relates to you and your fellow students interests and lives.
Sufficient character scenes for all students who want to join in.
A manageable and easy to read dialogue scene.
Some things that should also be considered include:
Practicing with short improvisations
Reading the script as a group
Discussion of the script and the play by all students
Warm ups before practicing your play.
Making sure everyone understands the meaning of the play and can read each of these words without stumbling over them.
Play Performance
When preparing for your play performance you will need to consider the following:
Where it will be held
The costumes and who will create them
The props that will be needed to make your play more complete
The music (if any) that will be used.
Any sound effects that will be used.
The positioning of people on the stage, when they have to walk out, and when they have to exit.
Advertising that your play will be on so other students and classes can come see it.
As you can see there are many things that you need to consider when you're looking to perform a play in English. With the right know how and practice you too can easily create a great play at your school.