Interesting Life Experiences For Students

For students studying aboard it is rare that international education from English speaking countries can become less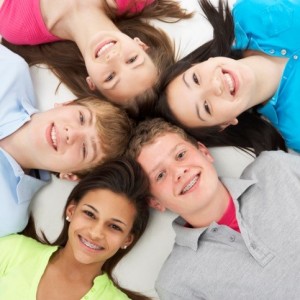 than enriching intercultural experiences. Research has shown though, that many students do find themselves disappointed with their failure to create local and meaningful long lasting friendships with the locals. Although studies have also shown that if students are open to experiencing new experiences they will see a dramatic change personally and socially while studying abroad.
If international students are flexible and open to facing cultural encounters they won't be as disappointed. If you have daily interactions with other students, teachers, staff, and locals you will be more likely to create interesting life experiences, new friends, and the opportunity to know more about yourself.
As you experience more of the lives around you will become more adaptive and understanding of different people. You will see what were challenges before, become opportunities that you can grab onto and take them to the next level. You will find that your inner thinking will start to change for the better as you divulge deeper into the different cultures around you.
Those around you will also become more adaptive to you also. International students are stereotyped as slower learners with limited poor English language skills, along with the inability to think critically, having limited class participation skills, and a dodgy referencing approach. Because some people think this way it is no wonder that many students become disappointed with their study abroad experience.
Although by pushing forward, opening new doors and learning all you can you can help break that stereotyping and create a new interesting life experience when studying abroad. Over time you will have relationships and romances with people you never expected to even meet. You will learn new things, and you will become the best person you can be. So don't give up on your study abroad dream, take the good and the bad all in your stride and you will see that you can succeed.