Find Your Strengths and Skills Through Study Abroad
Studying abroad helps you discover your strengths and skills both personally and academically. A study abroad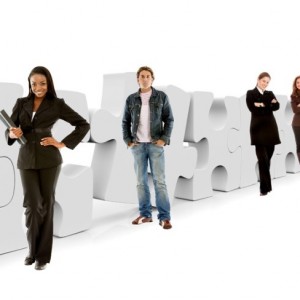 experience changes who you are as a person and makes you more confident.
Cultural Experiences
Experiencing a An new culture really changes and enhances your way of seeing the world. You learn how people around the world live and you understand the struggles and triumphs that they have had to overcome to reach the point they have attained in their lives and careers.
Learn A Language
Studying abroad teaches you new skills by learning a A new language. By learning a new language you also have the opportunity to communicate better in your host country, on travels and possibly in your career.
Gain Confidence
While living in a new country you gain strength and confidence because you have got used to doing everything for yourself. You learn to be more resourceful and you build a confidence in yourself that you never could have done had you not decided you want to travel the world.
Become A Versatile Employee
Because of studying abroad, you return with life skills which make you a more versatile co-worker or employee. You learn new communication skills, work habits, and time management skills that can all be used to benefit your career.
Develop Long Lasting Relationships
Studying abroad helps you to develop new and long lasting relationships. You gain the confidence to talk to fellow students, you make friends or learn a lot from your relationships with the other students. You learn to be more tolerant with people around you and have a better understanding of their culture.
Studying abroad is much more than a holiday, it is a way of life. By choosing to study abroad you grow as a person and be prepared to take on the next stage of your life.