Feel At Home In More Than One Country

For all those who are interested in studying abroad with a view to settling in that country after your studies, here are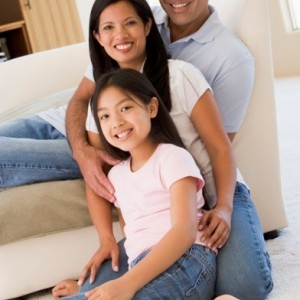 some things that you need to consider for the best places to study abroad. Not only is it essential for students to learn the basic facts about their chosen host country for studying, but also try to ascertain if it is the kind of society that you will find pleasant to live in, where you will be welcomed and where the cultural differences do not seem to be ones that will restrict your life or will bother you.   Some cultures are not as tolerant of differences as others, and although this doesn't necessarily mean you will be discriminated against, it may be more difficult for you to find friends or to become a part of the community. Some countries have very strict cultures while others are more adaptive.
Studies based on the following information found that in the friendliest countries in the world, newcomers or immigrants surveyed answered positively to these questions:
Did they buy property in their host country?
Did they make friends with people from the local population?
Did they learn the local language?
Did they join a local community organization?
According to the survey, in terms of overall welcome, Germany was the number 1 ranked country followed by Canada, Spain and then France. The easiest country to make friends with locals was Canada. Germany was the country which made is easy for immigrants to learn the local language while Spain and Belgium are cultures that most easily allow students to blend into the local culture.
This study reflects some important questions on how much of a good quality of life those looking to move to a new country will have when deciding on this transition. One of the best ways to see whether a country is friendly towards you is by visiting it first. This will help you to determine whether you are welcome and accepted. When moving abroad it is so important to feel at home in this country, so do as much homework and whatever you can to help you decide whether it is for you.