Types Of Student Insurance

For students traveling abroad it's important to have travel insurance. Travel insurance helps to cover unexpected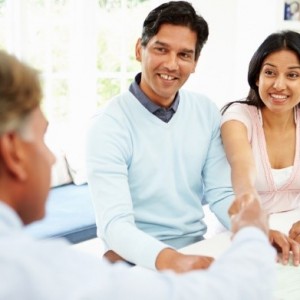 expenses when traveling to different countries right around the world. In today's world there are many different companies that offer travel insurance for students. The following are some of the different insurance types you can apply for when you're about to study abroad. Before agreeing to any insurance policy make sure you know exactly what you're getting and what is covered under the policy.
Types Of Insurances
Interrupted/Trip Cancelation Insurance
This insurance covers unforeseen circumstance which cause your trip to be cancelled or interrupted. This can help to cover things including death of a family member, injury, or illness. Some also provide cover for travel companions depending on the insurer. Most times insurance companies tend to exclude trip cancelations because of civil disturbances, war, or financial changes to your budget. Some policies exclude travel to political unrested destinations.
When applying for trip cancelation insurance also check the fine print to know exactly what you will be covered for if your trip is cancelled so you don't lose money.
Medical Insurance
Medical insurance is an important insurance to apply for when traveling abroad. There are many different types of medical insurances which include emergency medical evacuation that covers for transportation cost if you must be evacuated to the nearest medical facility. This is recommended when traveling on a cruise or if you are traveling to remote areas.
International Health Insurance
International health insurance helps to cover costs associated with health issues while traveling abroad. It is ideal for anyone who is traveling to help cater for the costs of doctors and other medical practitioners.
Travel Assistance Insurance
Travel assistance insurance provides you with logistical and economical support in a variety of non-emergency and emergency situations while traveling abroad.
Academic Program Insurance
Academic program insurance helps to reimburse the costs of tuition if you're withdrawn involuntarily from studies because of an out of your control situation. This type of insurance is also known as tuition insurance.