Travel Advisor – Travel Sites We Recommend

Traveling abroad is a memorable and exciting adventure – and one of the most important experiences that a student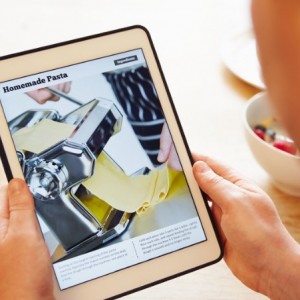 can have. For those who are looking to start their new adventure, there are plenty of great trip advisor websites you can use to help prepare for and that ensure you make the most out of your travels.
Top Websites That Help You Select Your Destination
Skiplagged – Skiplagged helps you by finding the cheapest flights possible when traveling. It gives you the run down on whether it is cheaper to get a direct flight with a layover in your destination. It is a great resource for frequent flyers.
RocketMiles – This website is ideal for those who want to earn frequent flyer miles for many airline reward programs. Rocketmiles allows you to enter the program you want to be a member of and where you will be staying at while traveling then gives you opportunities to earn over 500 airline miles. There are rules but it is a good start.
Wander U – WanderU is a great website that offers you info about trains and bus travel. It gives you options which include the destinations based on travel time, distance, price, or arrival time. It will show you exactly where each gas station is along the way.
Top Websites For Deals
Jetsetter – Jetsetter is a travel booking website which allows you to have access to flash sales of hotels right across the world. It also features home and apartment rentals along with travel planners to make your adventure much more enjoyable and affordable.
Stayful – Stayful is a great alternative to other websites which offer hotel deals. It allows you to bid for hotel rooms up to 30 days in advance and use the deals that you have found. On the down side it only features independent boutique hotels so you will get a unique experience while staying at your destination.
Booking.com – Booking.com allows you to search your destination by what you are looking for including beaches, fine dining and so on. It allows you to book now and pay at a later date. This is great for those who want to book in a holiday but will pay for it when you have more money up.