Study Abroad Mistakes You Don't Want to Make

Studying abroad can be a big change in the life of any student looking to travel the world. When studying abroad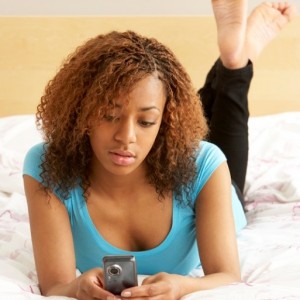 there are plenty of things that you can do and yet some mistakes that you don't want to make the first time round. The following are some study abroad mistakes you don't want to make when traveling abroad.
Mistakes For Students To Avoid
Not researching your host country's culture besides what was learnt in a guide book or foreign language class.
Not preparing additional learning of the language than what you have been taught in a language class.
Not speaking to your roommates or host family before you head off abroad. The idea of this is to know what is expected of you and your living arrangements. This can save confusion and misunderstanding when you get there.
Not doing your research on the college experience at your host university.
Not having an inquisitive and accepting attitude.
Believing that you will be befriended by native students first without you having to leave your comfort zone.
Not making your monthly budget separate from your travel budget.
Not researching how your host country peers dress.
Having the mentality of 'it's not me, its them'
Comparing host countries and how each of them does things.
Not being confident in developing habits that are healthy to combat against homesickness.
Trying to maintain a long distance serious relationship
Not challenging your comfort zones before traveling abroad.
Having unrealistic expectations when traveling abroad.
No being accepting to change when you study abroad.
So when it comes to studying abroad don't make the same mistakes that many students make on their first experience. With these simple tips you too can really make your study abroad experience much more enjoyable.