Student Travel Facts You May Not Know
These days all over the world, there is a record number of students studying abroad. In accordance to the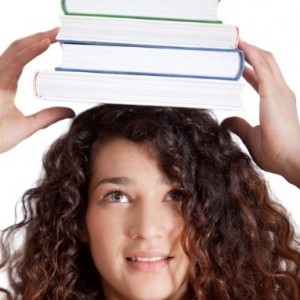 International Organisation for Economic Co-operation and Development, it is suggested that there was an increase of 0.8 million to 3.7 million international students studying abroad between 1975-2009. It is said that this number is increasing yearly by 12%.
The country that attracts the most international students is the USA. It is said that there were 691,000 students traveling to the USA for study between 2009-2010. Of all the student who are currently studying in the USA; Texas, New York, and California hold the majority. The United Kingdom is the second most popular destination for students studying abroad.
China has also become a popular destination for students with over 265,000 students studying abroad there in 2010. China sends the most students abroad than any other country in the world. This is followed by South Korea and India.
Latin America countries are also working to send more students overseas. Brazil in 2011 launched an initiative program which provides 75,000 scholarships for the international study of technology and science. The private sector plans to increase that by 25,000 scholarships in the same timeframe.
Chile is planning to offer up to 30,000 scholarships by the end of 2018. Salvador offers up to 35 scholarships per year. Latin American students are also being offered international grants. Grant funding went from 7.5 million in 2000 to $21 million in 2010.
The study abroad benefits are felt by both the entire nation and the individual who is studying. International students studying in the USA help to contribute to $20 billion to the US economy each and every year. Countries also encourage their students to study abroad in hopes they will return to give back to their own home economies. 70% of Chinese students tend to return home.
For students studying abroad, the opportunity can really open up new doors including learning a new language, career development, traveling, cultural experiences and overall forming new friendships.