Student Discounts That Can Save Money

One of the best parts about being a student is the use of student ID cards. Student ID cards are great for saving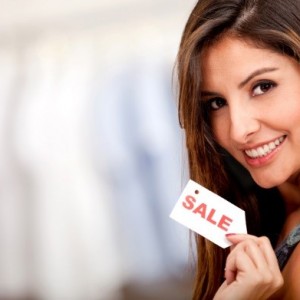 students hundreds of dollars over time and what better way to save money than to know where to shop with your student discount card. The following are just some of the places you can shop that offer student discounts for studying students.
Clothing
Club Monaco – This middle to high end clothing line store gives students up to 20% off their purchase when their ID is shown.
J.Crew – By showing your ID at J.Crew you will get up to 15% off.
Banana Republic – At Banana Republic you can get 15% off when showing your ID.
Ann Taylor – Ann Taylor offer 15% off all items for students with their ID.
Technology
Apple – Apple offers a great variety of technology discounts for students. Discounts can range from a $100 to $200 discount depending on what you buy.
Dell – Dell offers free tablets when purchasing PCs over $699. This is a great saving and a good way to get a new tablet.
Microsoft – Microsoft offers their 'Office' program for around $130 for students making this a fantastic saving.
Sony – Sony offers up to 10% discount for students
Norton – Norton can offer up to 50% off products when your ID is shown.
Cell Phones
T- Mobile – Students can find some great discounts when registering with studentrate.com. Your activation fee may be waivered and you may get up to $50 on your credit.
AT&T – If your school has an affiliate program with AT&T Business Center you may be able to get huge discounts off your monthly phone bills.
Entertainment
AMC – AMC offers discounts for students on Thursdays at their participating theatres.
Regal Theatres – These selected theatres offer a variety of student discounts when IDs are shown.
Museums – Museums generally offer discounts for students. All you have to do is ask them when you visit them.
As you can see there are many great benefits to being a student. So if you have your student ID with you, don't forget to show it wherever you go.