International Student Resources For Study Abroad Students

By being an international student, it means a lot more than just having to go to class. It is much harder than you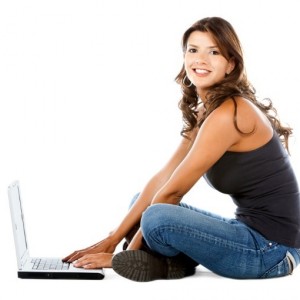 think it is. For international students having the right resources at your fingertips can make your transition to your host country a little bit easier on you. The following are some international student resources you can use to help during your study abroad experience.
International Student Financial Aid
Finding financial aid is one of the most difficult parts about becoming an international student. There are many different places available you can use when it comes to gaining additional funding, you just need the right knowledge. You can find information on international student scholarships, loans, and even work/study here.
Student Visa & Immigration Centre
Depending on why you are visiting the USA, you will need to be issued with a specific visa. For you to obtain a visa you will need to meet certain requirements. Find out more about what visa you should apply for, how to apply, and the requirements you may have to meet here.
Your level of education can be affected by the school that you apply for. Here you can find out more about the schools you are interested in and what qualifications you will need.
One way you can learn English is to culturally submerge yourself in areas where English is the official language. You should also look into attending an English language school. Find out more about the different schools that you can apply for in your area here.
International Student Job Centre
Job finding can be difficult. Before you can work in your host country you must first discover if you are eligible to. Find out more information here.
You may have heard about all these different tests including LSAT, IELTS, GMAT, TOEFL, and SAT. But what do they all mean? Here you can get a rundown of each individual test so you can be more knowledgeable on what you can expect from them.
Following student news articles is great for keeping up to date with what is going on around your school. This may include student articles, newsletters, and international news. You can find all the information about student news here.
Communicating internationally with those back home is important. Check here for the many ways you can keep in contact with your loved ones back home.
Essay writing can be really hard for international students if you're not used to writing them. The following is information about essay writing and some advice, tips, and samples you can use during your study.
Scholarships are ideal for international students if you can be chosen for one. They help to aid you financially when it comes to studies. The following is information on hundreds of scholarship awards you can apply for or see if you are eligible for when planning to study abroad.