Budget Travel Locations For USA Travelers

Traveling throughout America can be an amazing experience. For any student looking to have an adventure of a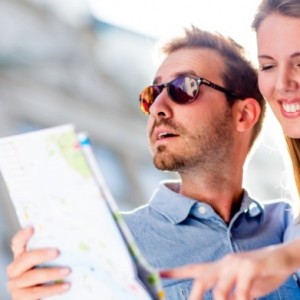 lifetime, the following are just some of the more affordable attractions and places you can visit when you set out on your budget travel adventure.
Yellowstone
Home to some natural and breathtaking attractions for all aged visitors, Yellowstone features some amazing sights to see. Here you can hike for miles, go on the multiple ski paths, see the belching mud pools, and experience the erupting hot springs. It's America's oldest national park and is a great place to visit for any sightseer.
Yosemite
Yosemite offers some low price camping areas with plenty of natural attractions. Many people go there to escape the urban lives with the many scenic views, hiking trails, and beautiful flora and fauna.
Nashville
Nashville is the country music capital of the USA and what better way to celebrate country music than by visiting Nashville. Nashville features great barbecued food, and allows for any bargain hunters a great opportunity to satisfy the traveler at heart.
Washington DC
Washington DC features some great sightseeing opportunities. It's home to the Smithsonian museum, Washington national cathedral, the National Gallery Of Art, National Air and Space Museum, and so much more when it comes to the history of the USA.
New Orleans
New Orleans is a culturally rich getaway, especially when it comes to prices. Affordable hotels are usually found in historic buildings while restaurants serve a great variety of Creole and Cajun cuisine. Some great things you can do in New Orleans is see the WWII museum, St Louis cathedral, Jackson Square, Jamie Hayes Gallery and so much more!
Chicago
Chicago is a great place to cater for the budget traveler. Known as the Windy City, it is home to many free attractions which include Navy Pier and Millennium Park. The food is also affordable which is great for those who don't have plenty of money to spend. In Chicago you can also see the Shedd Aquarium, Lincoln Park Zoo, Buckingham fountain and so much.
So when you want to see the sights of America at an affordable price, why not try to be budget savvy with these great places to visit.