The Best Ways Of Going Local And Experience Local Culture

When traveling abroad it can be a daunting thing when you're exposed to new cultures, although it doesn't have to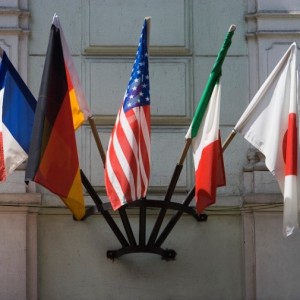 be. To make the most out of your travel adventures, what better way to get to known the locals than by going local yourself. Here are a few simple tips you can do to bond with the locals in your host country when traveling abroad.
Sport
Sport is one of the best ways to bond with the locals. Sporting events bring out the best in people and you don't have to worry about cultural anomalies or language barriers. You can get involved and join up to the local sporting club which not only allows you to follow your favourite sport but gives you a change to meet likeminded locals.
Beverages
Some of the fondest memories can be made by sharing a drink with locals at the pub or club. Local beverages can really give you an insight into the tastes and the behaviours of those around you. It is a great way to go local when looking to experience the culture surrounding you. If you're a great cook you can also try to recreate the traditional beverages of the country to make you feel closer to it.
Public Transportation
Although you may have other ways to get around, using public transport is a fantastic way to go local and meet new people. There are many intriguing conversations and friendships that have been made through long and short trips on the public buses or trains.
Learn The Language
Learning the language is also a great way to mix in with the locals and experience their culture. It can make it easier to connect to people and is great for talking to shop keepers who may not speak English.
So when you're in a new country, why not try to go local and see exactly how much closer to your host country you can get.